SYSTEM SOLUTIONS.
SUSTAINABLE CLIMATE SOLUTIONS FOR RESIDENTIAL AREAS, THE HOUSING INDUSTRY AND PROCESS COOLING.
Protecting the climate is the most important challenge of our time. The German government wants to significantly reduce the emission of greenhouse gases in the building sector. We are making our contribution with future-oriented solutions for an efficient and environmentally friendly heat supply worldwide.
Today, anyone who creates housing or builds entire neighborhoods must always keep an eye on the increasingly stricter energy efficiency and climate protection requirements. This is why more and more project developers are turning to environmentally friendly heat pump technology.
Whether permafrost in Siberia, tropical conditions in Vietnam or extreme heat in Oman – our high-tech chillers for process cooling always keep your medical or industrial applications cool.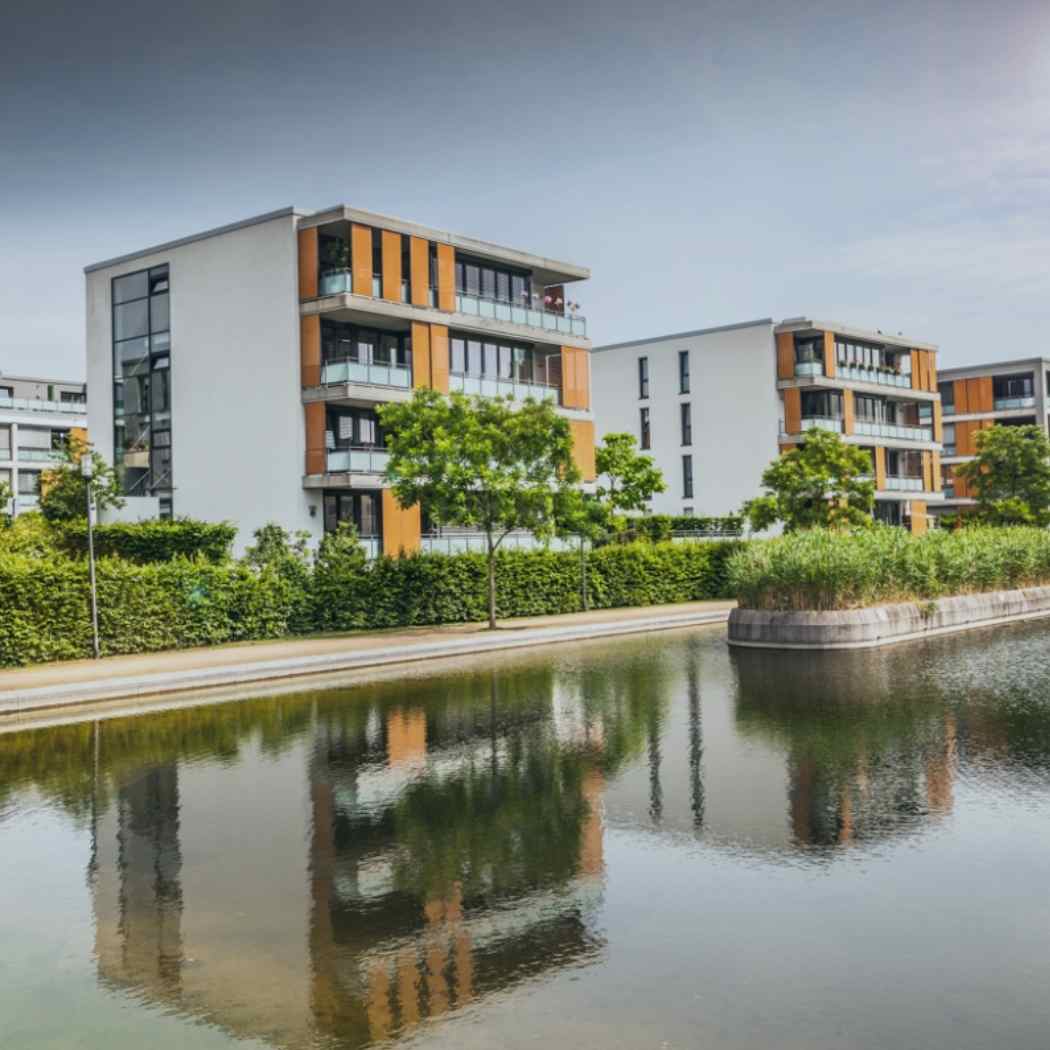 DISTRICT SOLUTIONS
FUTURE-ORIENTED ENERGY CONCEPTS FOR RESIDENTIAL AREAS
Is your goal to establish a sustainable energy supply for an entire residential area within a city, town or municipality? Then talk to us: we will create the right energy concept for your individual neighborhood solution. Our heat pump specialists plan and implement joint heating networks – as district heating networks with central heating supply or as cold district heating networks with decentralized heat generation.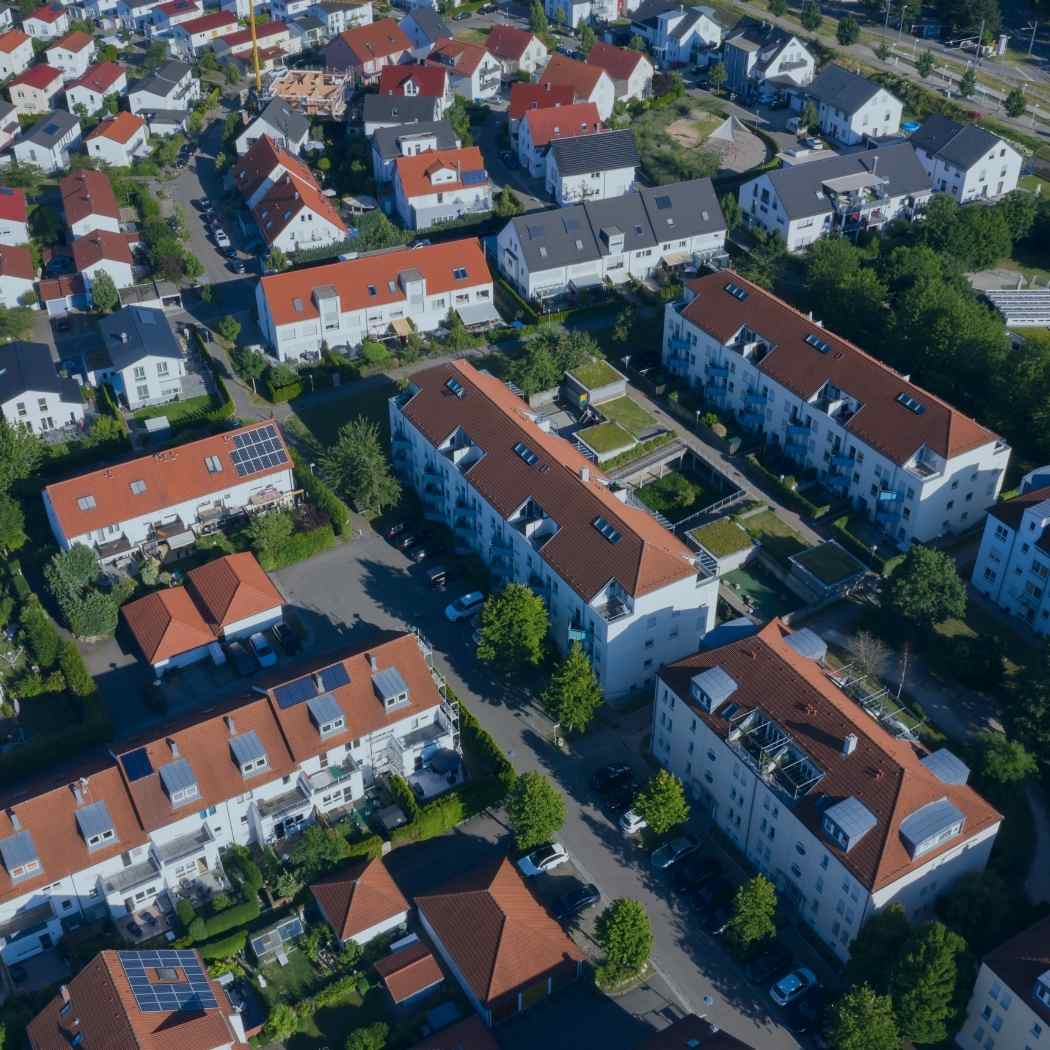 Decentralized heating concepts
SUSTAINABLE ENERGY CONCEPTS FOR RESIDENTIAL BUILDINGS
Whether you are planning a climate-friendly energy concept for your new building or an energy-efficient renovation for an existing building, we can support you on your journey to a sustainable energy supply. Our subsidy service calculates the highest possible subsidy for your heat pump.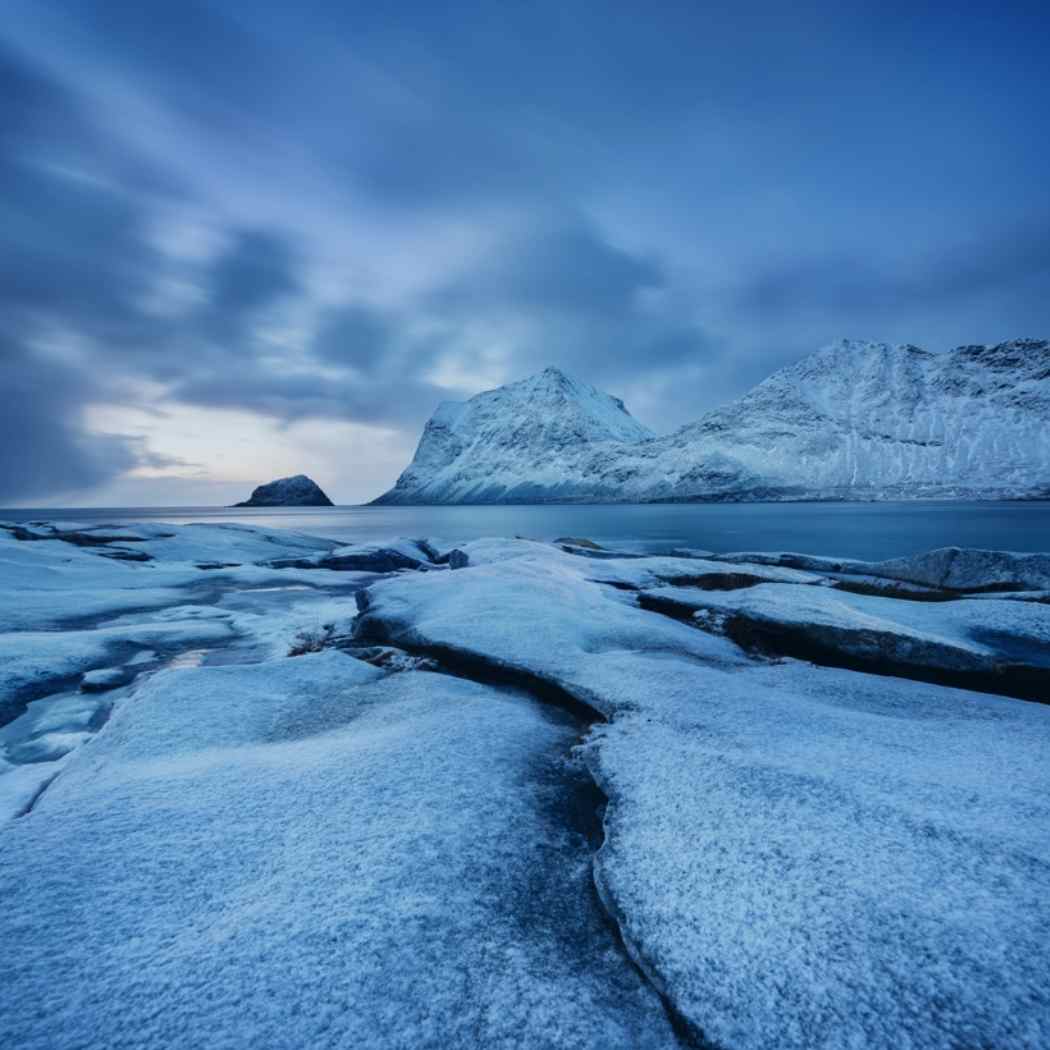 PROCESS COOLING
COOL SOLUTIONS FOR DEMANDING APPLICATIONS
Process cooling is an important component in industry and is used in a wide variety of applications – from food storage to cooling for machinery, and even to cool entire warehouses.