NOVELAN.


HEIZEN.KÜHLEN.LÜFTEN.
SIMPLE. ENVIRONMENTALLY FRIENDLY. EFFICIENT. INDEPENDENT.
NOVELAN supplies proven solutions in the fields of heating, cooling and ventilation. Heat pumps for practically every application are produced at the company's headquarters in Kasendorf. The product is distributed via specialized wholesalers.
With its origins in Siemens heating technology, NOVELAN has over five decades of experience with heat pumps. As trusted partner to wholesalers and heating installers and a well-known brand among end customers, NOVELAN enjoys a first-class reputation in the industry.
Environmentally friendly products and solutions that redefine energy efficiency are created in one of the industry's most advanced research and development centers. Innovative heat pumps that cover a wide range of performance and are perfectly adapted to customer requirements.
Modern production lines and first-class trained employees guarantee high quality and short production times.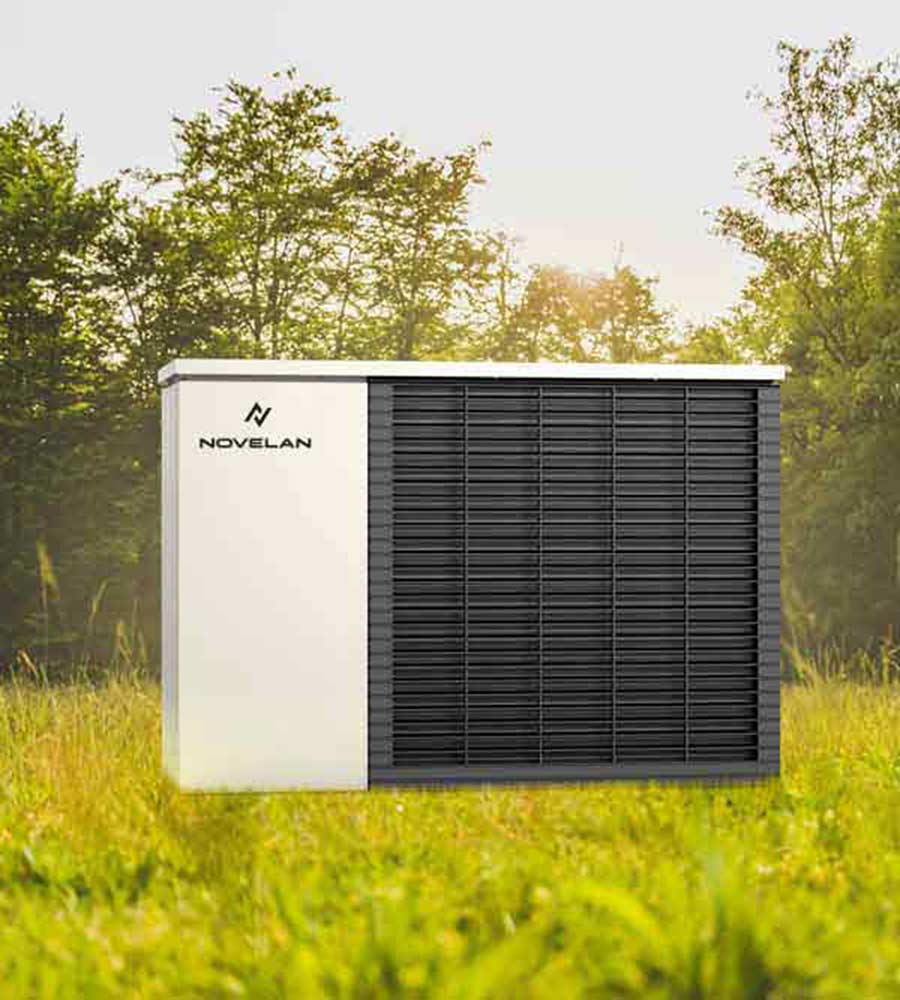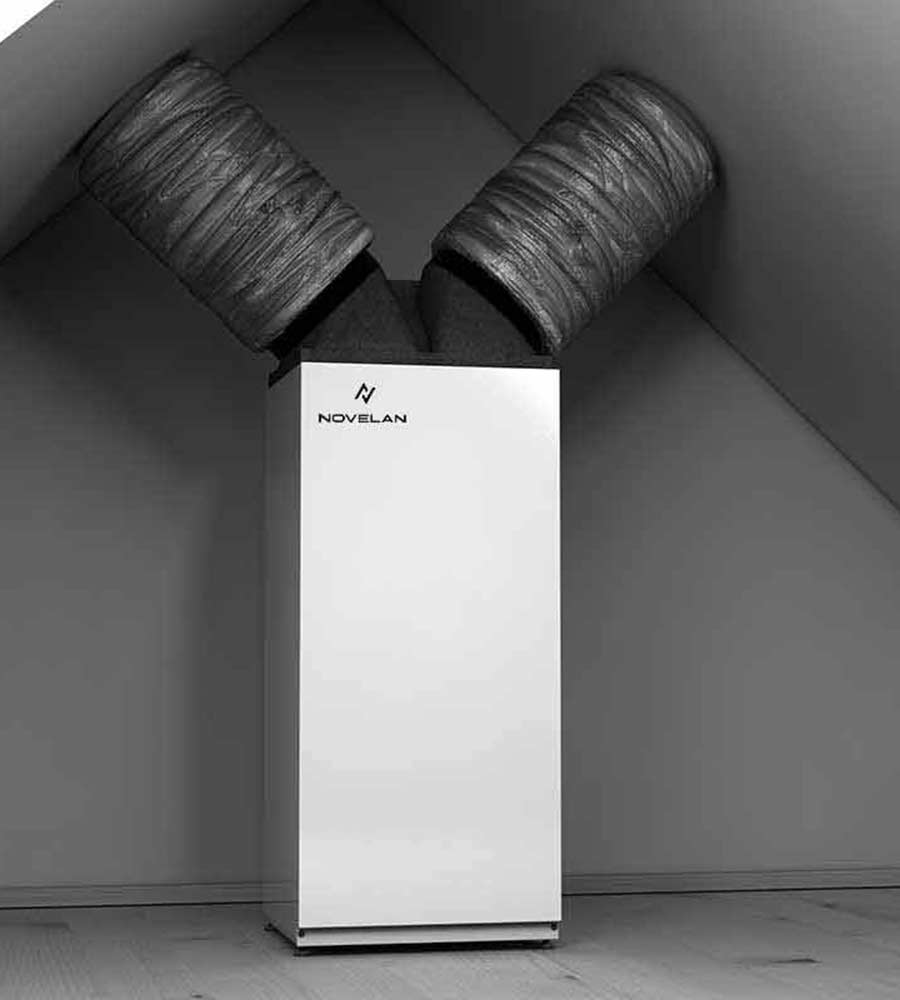 THAT MAKES NOVELAN STRONG
NOVELAN offers simple and clear structures and products and services that are easy to understand – perfect for 3-stage sales.
NOVELAN provides straightforward solutions and persuasive sales strategies for salespersons in the wholesale trade and for potential multipliers.
NOVELAN offers system components that are compatible with other heating components, making this an obvious purchasing advantage for the installer.

As a service provider to the wholesale trade, NOVELAN – an ait brand – places great importance on high quality and comprehensive service. This applies to all areas: products, people, sales, marketing and service. The customer is always the focus.