FOR THE ENVIRONMENT. FOR THE FUTURE. FOR US.
Our heating and cooling solutions offer more than just technical excellence. They are commitments to a better future. For a future in which the next generations will also enjoy living. For a future in which people's basic need for comfort is met with natural resources. An ideal tomorrow to which we are happy to make our contribution.
Heat pumps are a part of our DNA. Our mission is to further optimize heat pumps in the service of people and nature. Our goal is to make our heat pumps easy to use and highly reliable for our customers. Our ambition is to have our heat pumps developed, produced and distributed by the best minds in the business. Our affiliation with the global NIBE Group helps us to accomplish these goals.
Please select your local area or continue with the international site.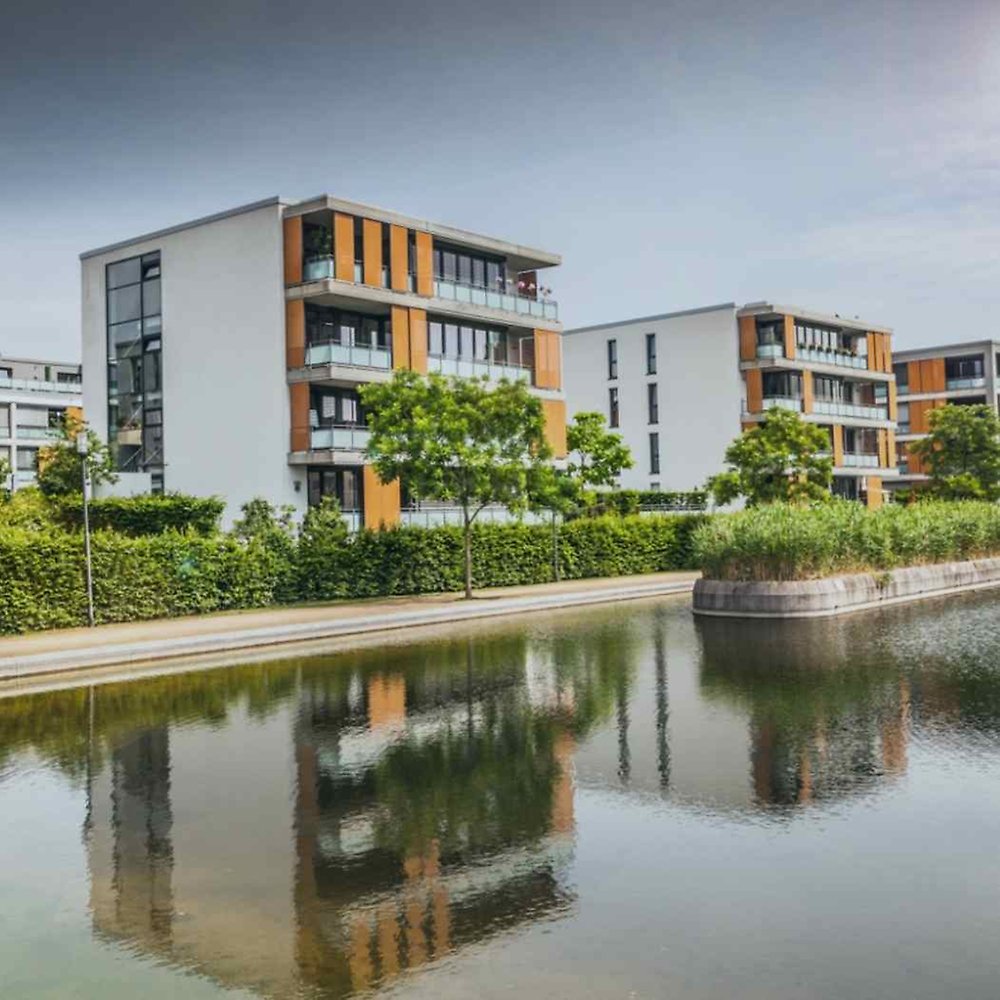 Heat pumps, chiller, SYSTEM SOLUTIONS, SERVICE, ACADEMY.
Our core competence is the development, production and maintenance of energy-efficient solutions for heating, cooling and ventilation. We sell our heat pumps, chillers and accessories to qualified dealers worldwide. Thanks to our large service network and several subsidiaries all over Europe, we are close to our customers everywhere.
BEST PROSPECTS FOR COMMITTED EMPLOYEES
Enthusiastic people who stand together for the technological excellence of our products – these are the employees of ait-deutschland GmbH. Trust, appreciation, respect and an open solution culture are our keys to success. Because we can only accomplish something by working together.
TOGETHER WE can CREATE A BETTER CLIMATE
No matter what your age or nationality, whether you're an experienced professional, changing careers or a young professional – everyone is equally welcome here. With our sustainable products and solutions, we want to contribute to a better climate. Achieving this goal requires creative minds, new ideas, commitment and plenty of team spirit.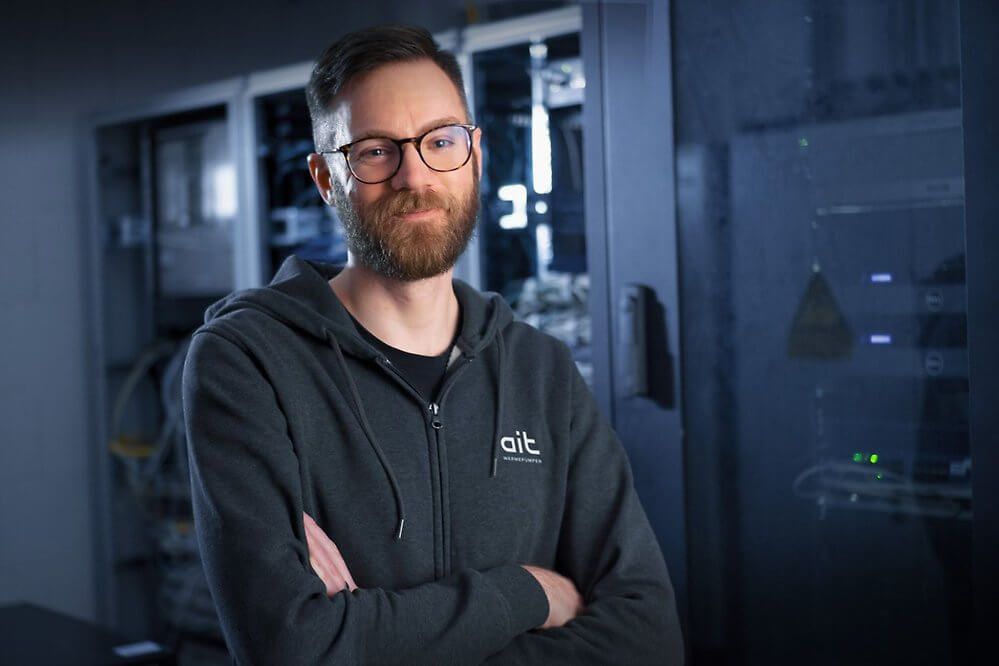 LOOKING FOR A NEW CHALLENGE?
Do YOU want to become a part of ait and work with us on innovations that sustainably improve our climate? Then apply now!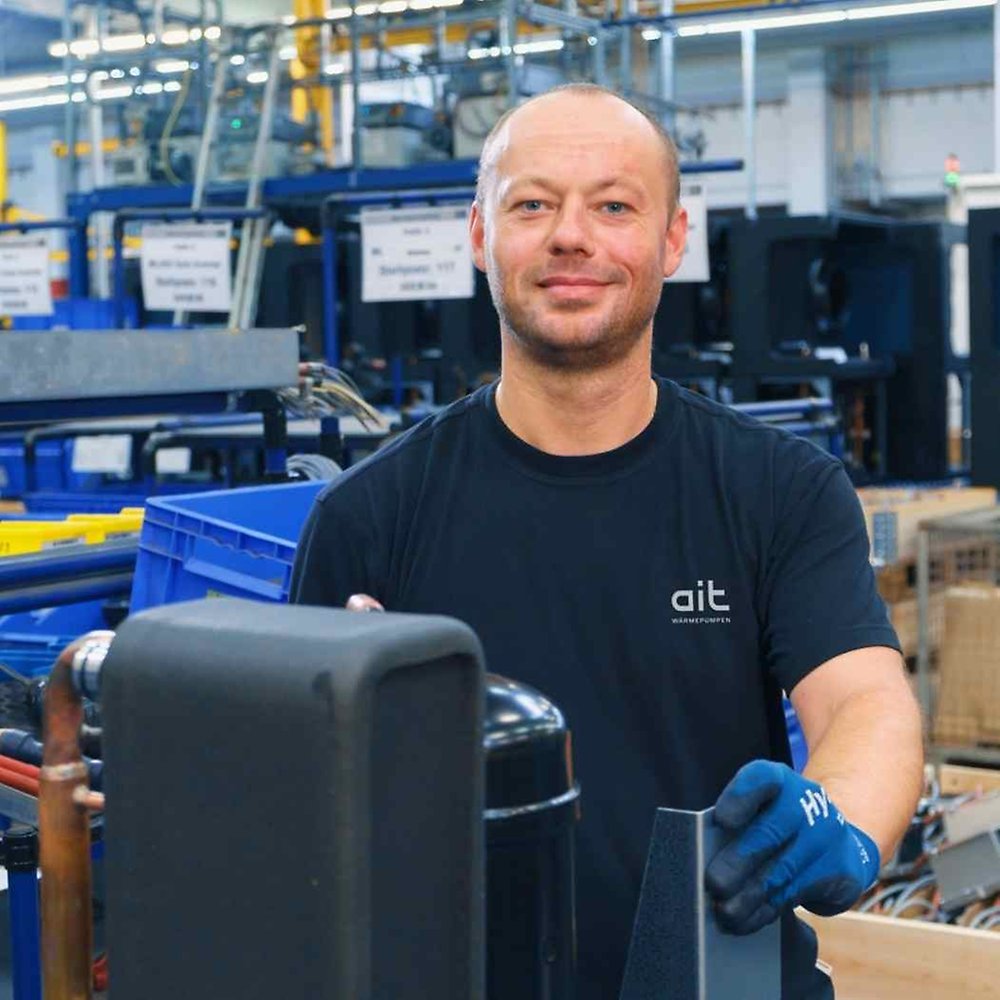 Responsibility is at the heart of our corporate philosophy – for our fellow human beings, for nature, which provides us with all the resources we need, and for a future worth living for generations to come. This is why ait stands for a tradition based on a comprehensive concept of sustainability that is shared by our company and also by our umbrella group NIBE.