KKT CHillers.

Our Vision is your Progress.
ENERGY-EFFICIENT CHILLER SOLUTIONS FOR MEDICAL AND INDUSTRIAL APPLICATIONS
The company KKT Kraus Kälte- und Klimatechnik GmbH was founded in 1978, and today, the KKT chillers brand is an important pillar of ait. For decades, KKT chillers has been developing and producing energy-efficient chiller solutions for medical and industrial applications. KKT chillers is constantly encountering new challenges and successfully meeting the most varied requirements and conditions. Around the world.
The KKT chillers product range includes standard series equipment and customized special designs. With locations in Germany and the USA, and a worldwide service network, the specialist for energy-efficient chiller solutions remains close to its customers everywhere in the world.
OUR VIsion is your Progress
Progress means a willingness to change perspectives, anticipating changes and recognizing tomorrow's challenges as today's opportunity. This is why KKT chillers constantly takes a different perspective and has transformed itself from a product provider to a solution provider.
This focus on expertise is what makes KKT chillers a trusted partner for customized chiller solutions worldwide. In the future, KKT chillers will be strengthening valuable partnerships and working together with customers on innovations that encompass much more than just products.
The in-house research and development center at our company's production site in Kasendorf is the source of all these developments. High-quality test stands - climate chambers, sound and vibration measuring rooms, and an electrical laboratory - enable fast and reliable tests for checking and optimizing the products. The company is also on the lookout for future trends and is constantly researching solutions for even more energy-efficient cooling.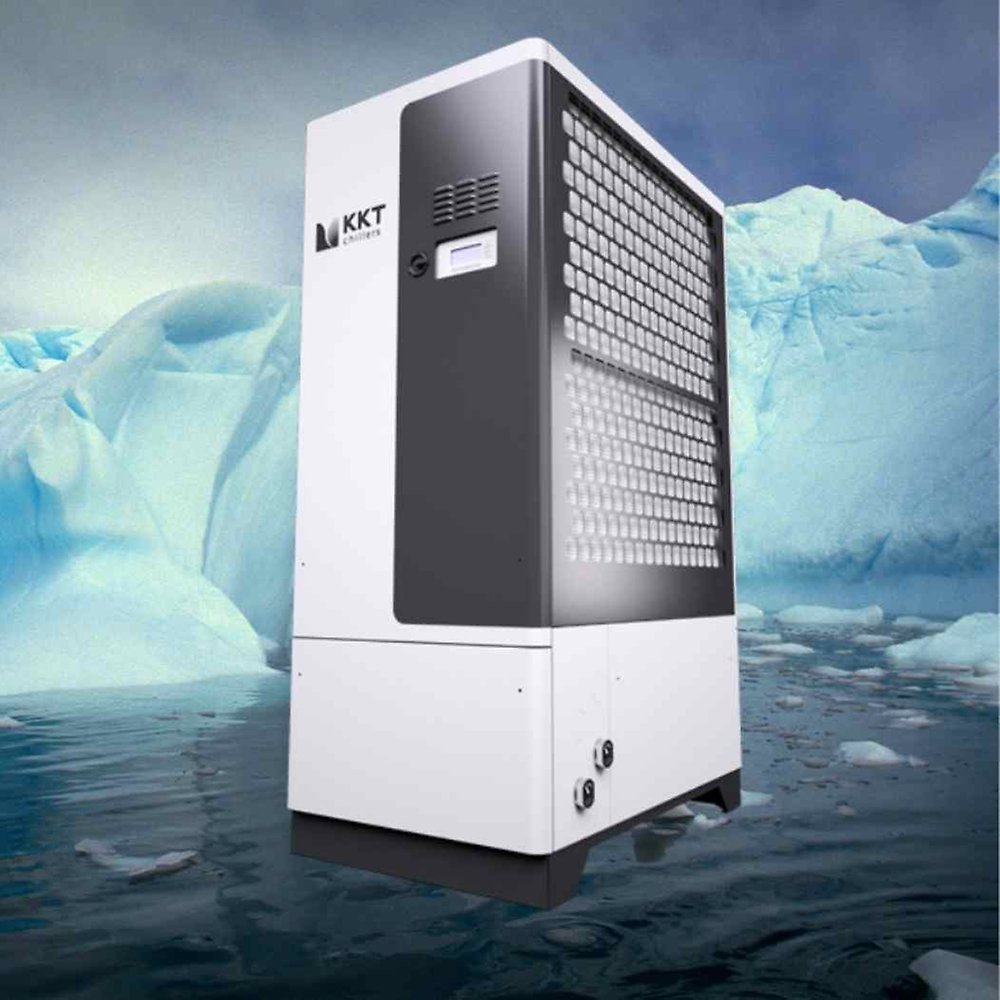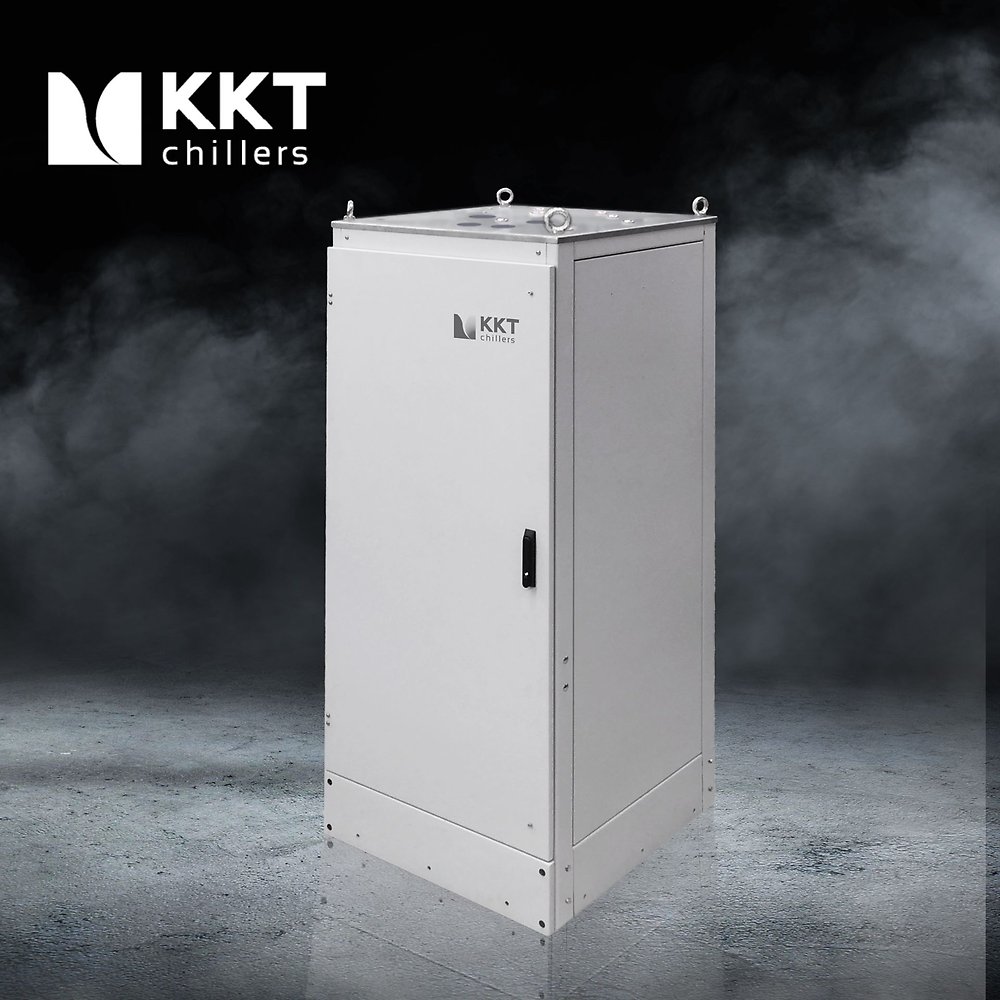 CUSTOMIZED COOLING SOLUTIONS
Digital interfaces and services are just some of the requirements that demand consistent rethinking in all areas today. In order to embrace technological change at an early stage and to continue to meet all market challenges in the future, KKT chillers increasingly relies on collaborative developments that start with the customer's needs in mind.
The result is a shorter time-to-market and the creation of intelligent solutions with maximum uptime.
A worldwide sales and service network ensures short response times and high customer satisfaction. With its production sites in Germany and the USA, KKT chillers combines international expertise and works closely with its target markets.