DEVELOPMENT OF ait


Since 1998
Innovative research, continuous technical development and high quality are the hallmarks of ait Group. Our consistent information policy and our feel for the market mean that our employees, suppliers, investors and the public can rely on a strong brand that looks to the future with confidence.
Our vision is to develop world-class, efficient energy solutions. We want to achieve and expand strong sustainable growth and the conditions for long-term positive development.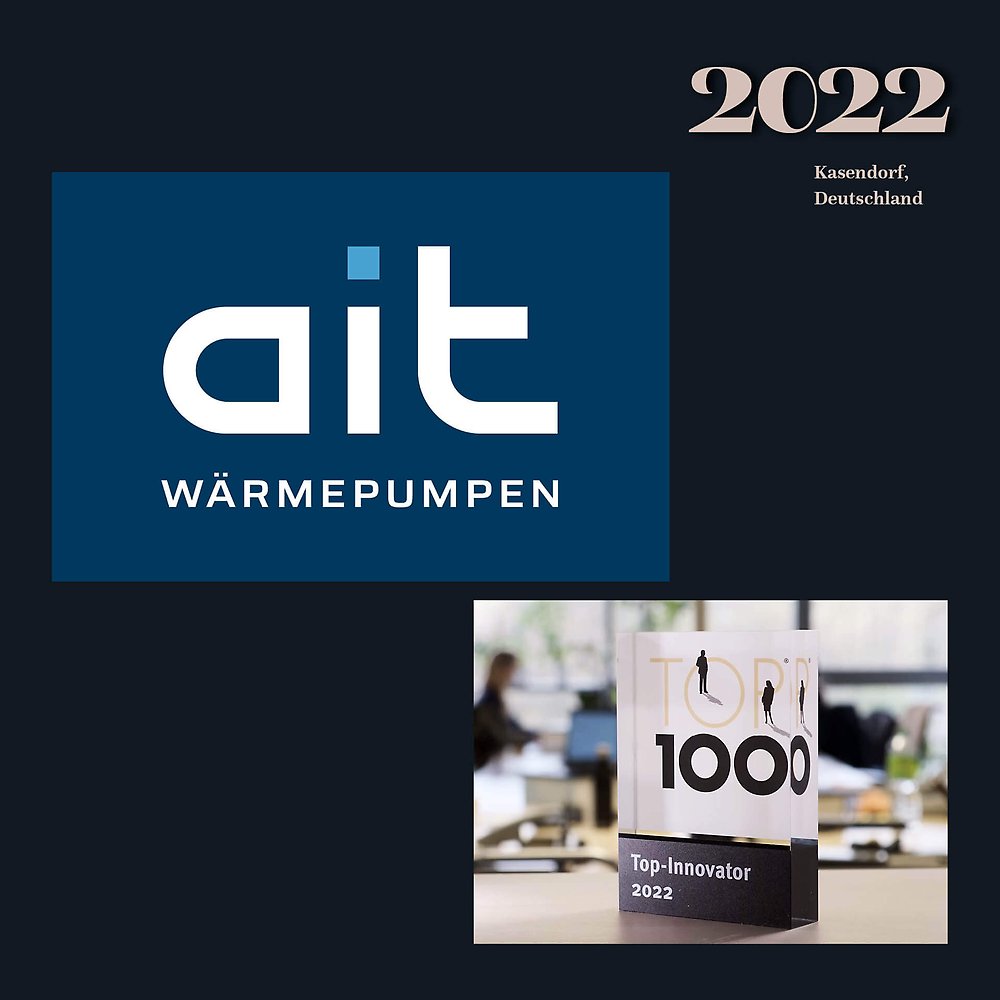 TOP 100 INNOVATOR AWARD AND AIT BRAND RELAUNCH.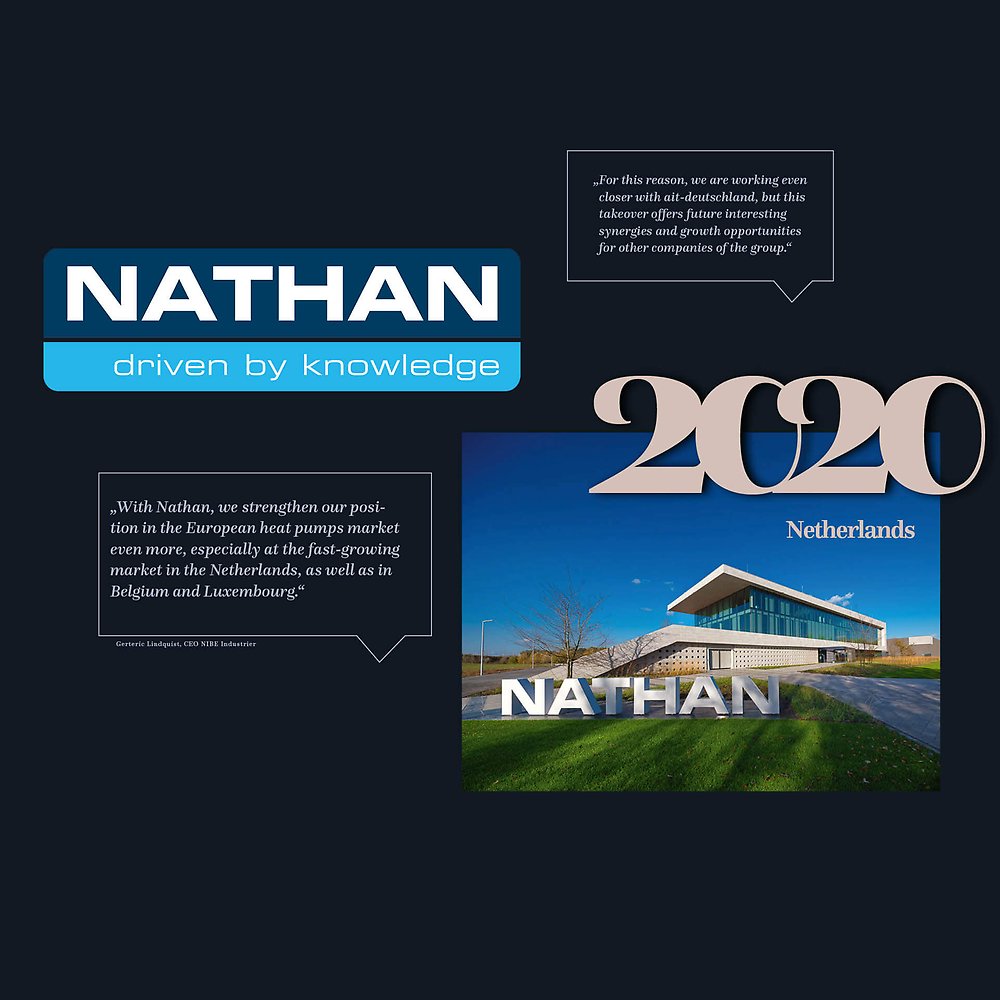 Zoom image
NATHAN SYSTEMS B.V. (NETHERLANDS) BECOMES A SUBSIDIARY OF AIT-DEUTSCHLAND GMBH.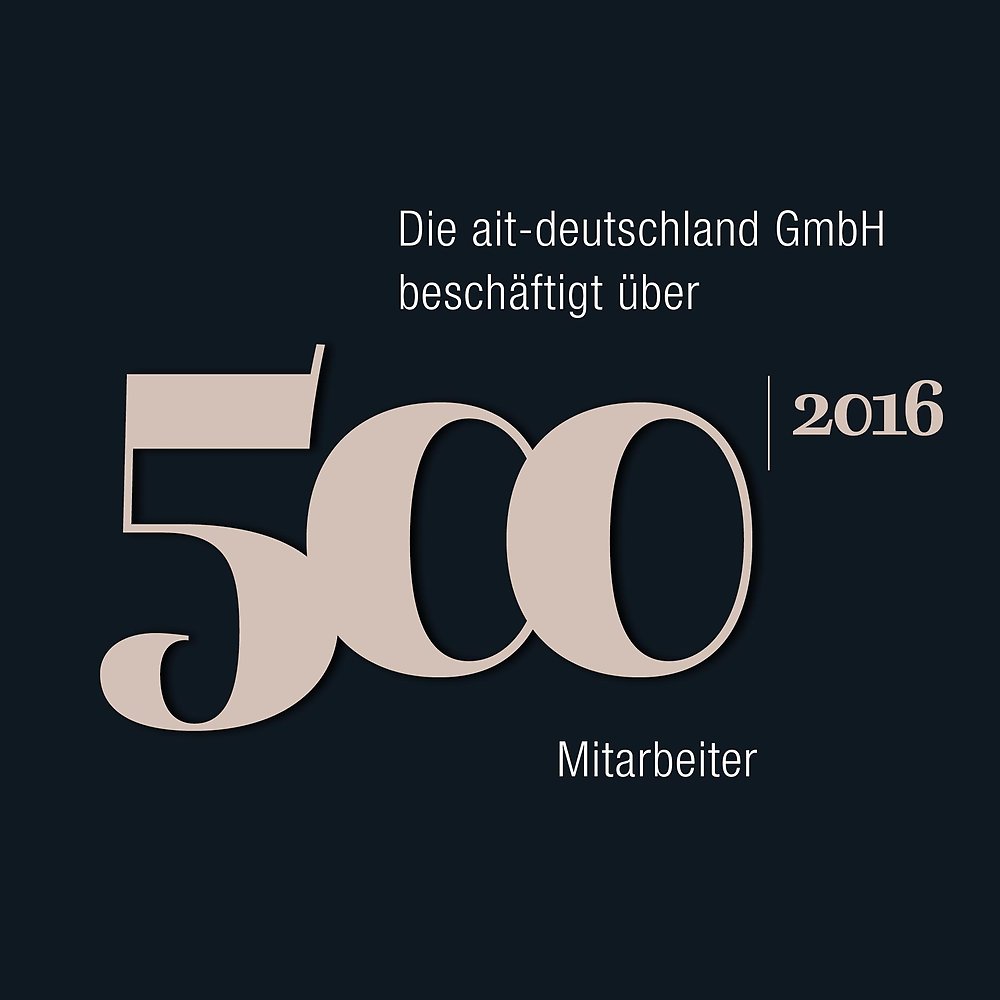 AIT EMPLOYS OVER 500 PEOPLE.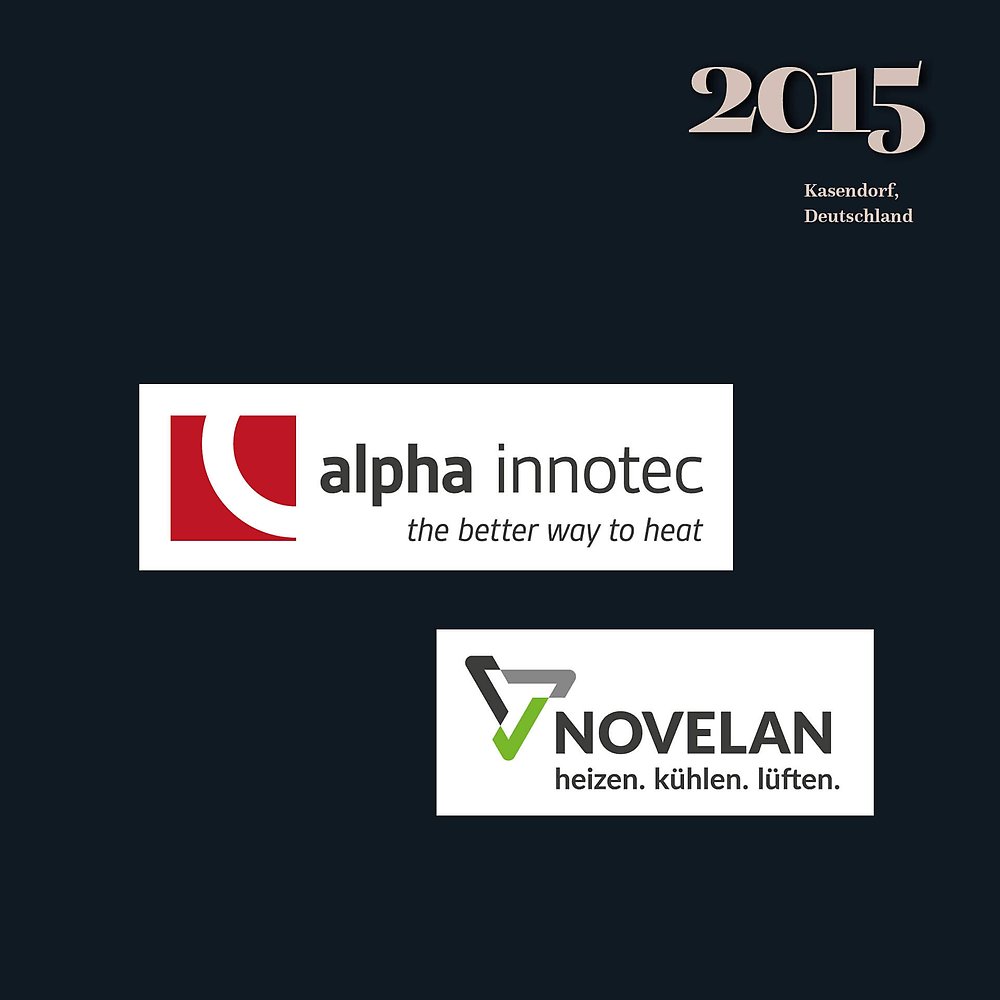 ALPHA INNOTEC AND NOVELAN BRAND RELAUNCH.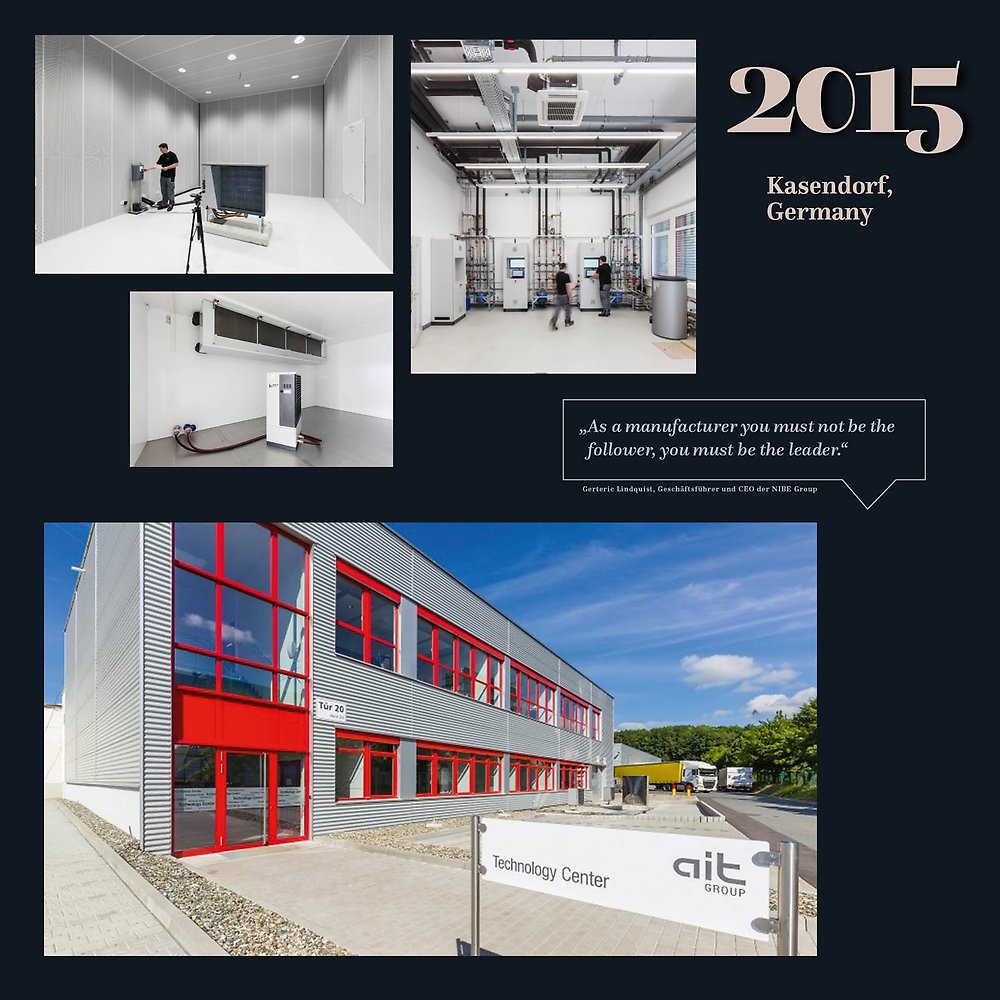 OPENING OF THE STATE-OF-THE-ART TECHNOLOGY CENTER, THE RESEARCH AND DEVELOPMENT CENTER OF THE AIT GROUP.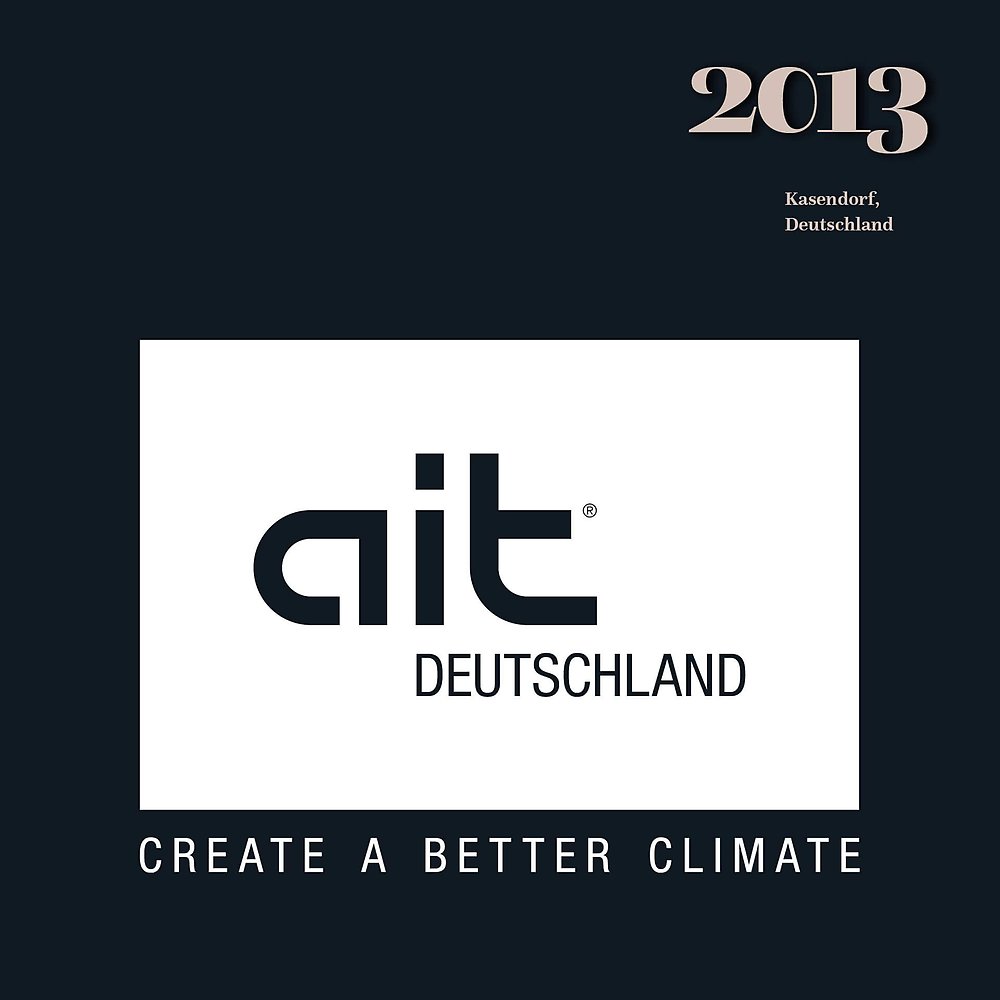 RENAMING OF ALPHA-INNOTEC GMBH TO AIT-DEUTSCHLAND GMBH. ALPHA INNOTEC, NOVELAN AND KKT CHILLERS BECOME PRODUCT BRANDS OF AIT-DEUTSCHLAND GMBH.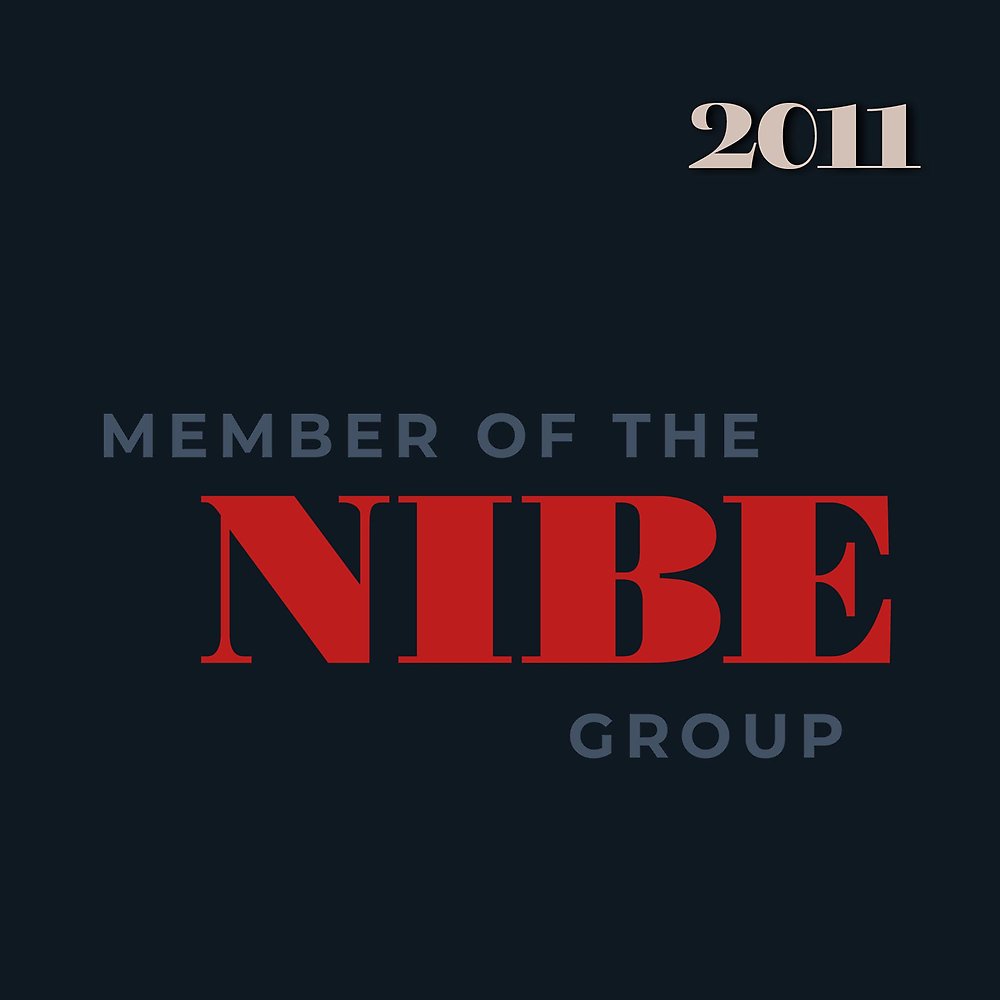 INCLUSION OF ALPHA-INNOTEC GMBH, KKT KRAUS GMBH AND NOVELAN GMBH INTO THE SWEDISH NIBE GROUP.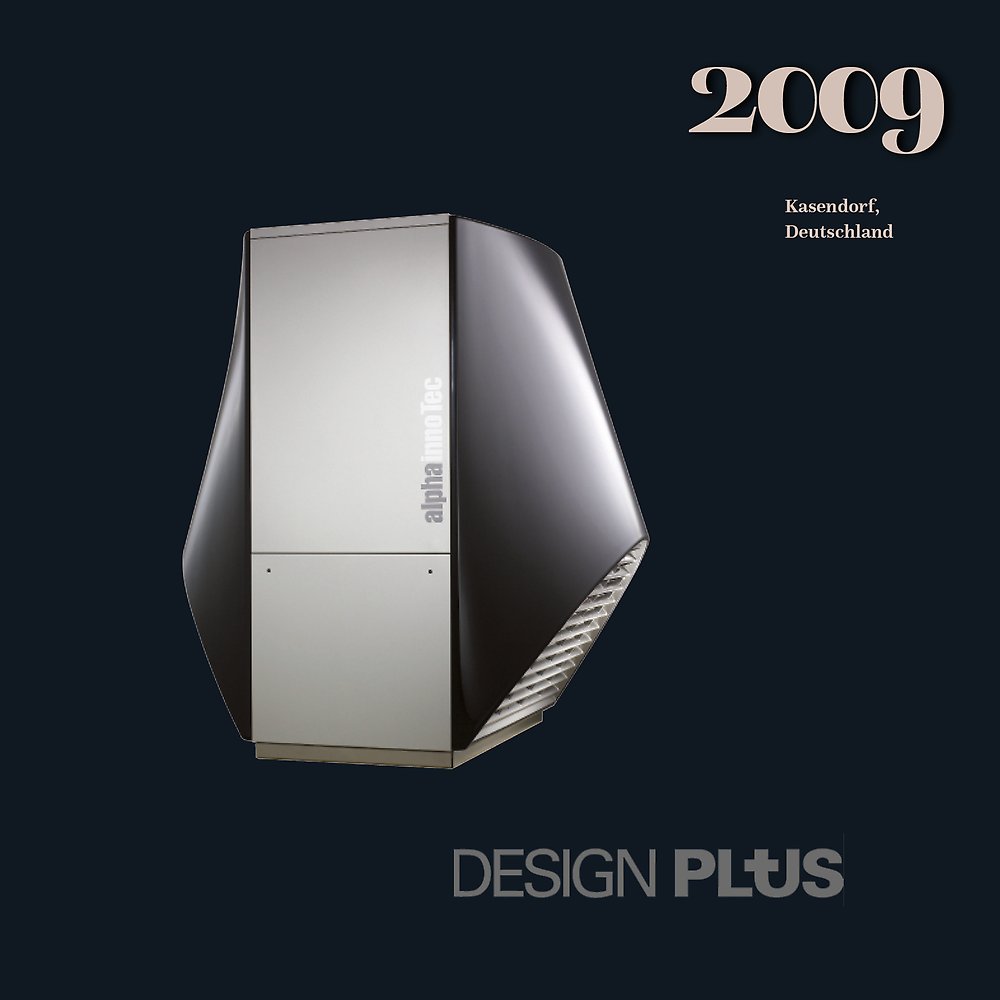 EXPANSION OF THE COMPANY PREMISES AND OPENING OF THE NEW ADMINISTRATION BUILDING AND TRAINING CENTER.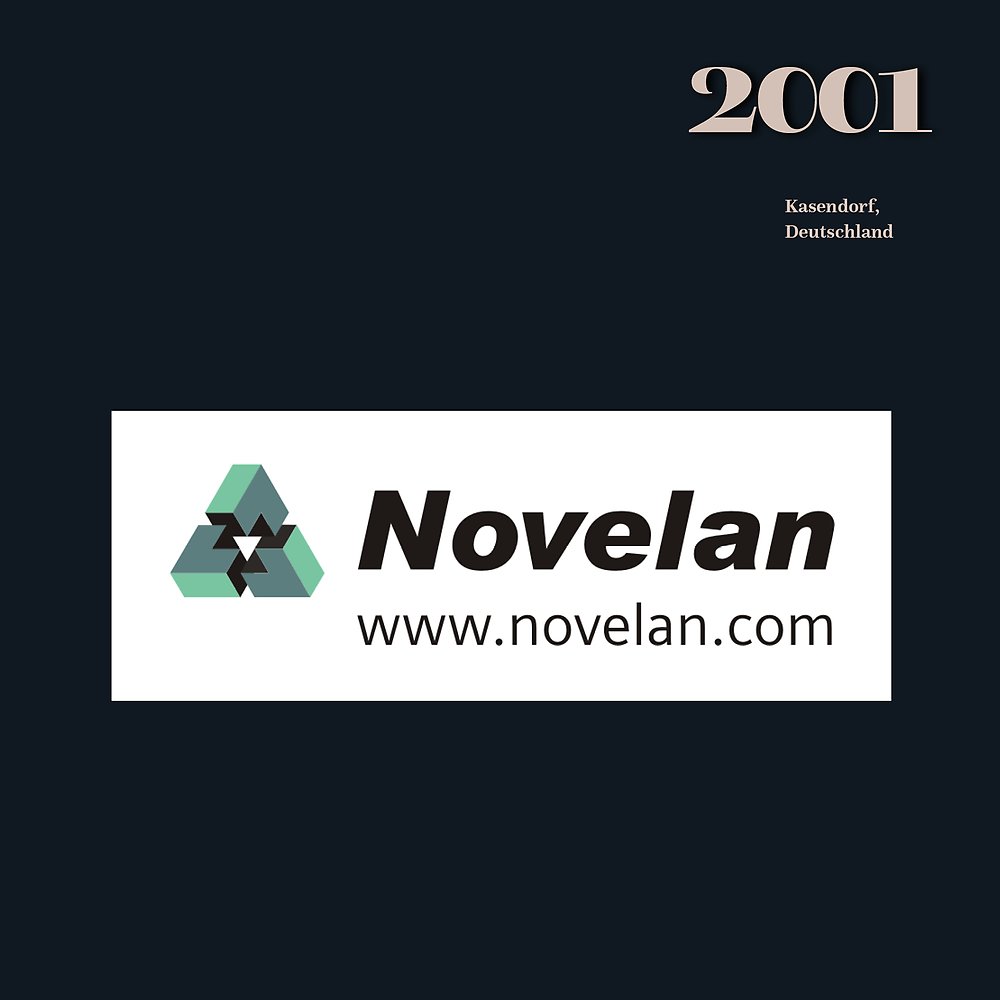 FOUNDATION OF NOVELAN GMBH AFTER TAKING OVER SIEMENS TRADEMARK RIGHTS.
FOUNDATION OF ALPHA-INNOTEC GMBH AND START OF HEAT PUMP PRODUCTION AND DEVELOPMENT in KASENDORF.
We continue to open more branches in Germany and worldwide This will strengthen our sales presence and improve our customer service. We are investing in research and development, expanding our production capacities and hiring new employees. Our growth strategy makes us a strong international competitor and helps us master the challenges of the future.