OUR RANGE OF SOLUTIONS.
SUSTAINABLE ENERGY SOLUTIONS MADE IN GERMANY.
In the global market for heat pumps and chillers, our products and solutions have stood for sustainable, intelligent and innovative technology for over 30 years.
The heat pumps of our alpha innotec and NOVELAN product brands harness the power of nature for the comfort of our customers. With air-to-water heat pumps and brine-to-water heat pumps, and accessories and systems, we offer the right model for every application and every requirement – including competent and innovative services. Our heat pumps provide extremely efficient heating and domestic hot water. Many of our heat pumps offer an optional cooling function.
The cooling solutions of our KKT Chillers product brand incorporate our decades of expertise in thermodynamic processes. Because of their versatility, KKT Chillers meet all requirements for customized, maximum energy-efficient solutions. A high degree of innovation, our focus on the customer, as well as development and production made in Germany are the pillars of our worldwide success in process cooling solutions.
CLIMATE SOLUTIONS FOR ENTIRE RESIDENTIAL AREAS, THE HOUSING INDUSTRY AND PROCESS COOLING
Protecting the climate and preserving the environment is one of the most important and greatest challenges of our time. The German government that wants to significantly reduce the emission of greenhouse gases in the building sector. We too are working on innovative and future-oriented solutions for an efficient and environmentally friendly heat supply worldwide.
Today, anyone who creates housing or builds entire neighborhoods must always keep an eye on the increasingly stricter energy efficiency and climate protection requirements. This is why many are choosing an environmentally friendly heat pump as their heating system of choice.
Whether permafrost in Siberia, tropical conditions in Vietnam or extreme heat in Oman – our high-tech chillers for process cooling always keep your medical or industrial applications cool.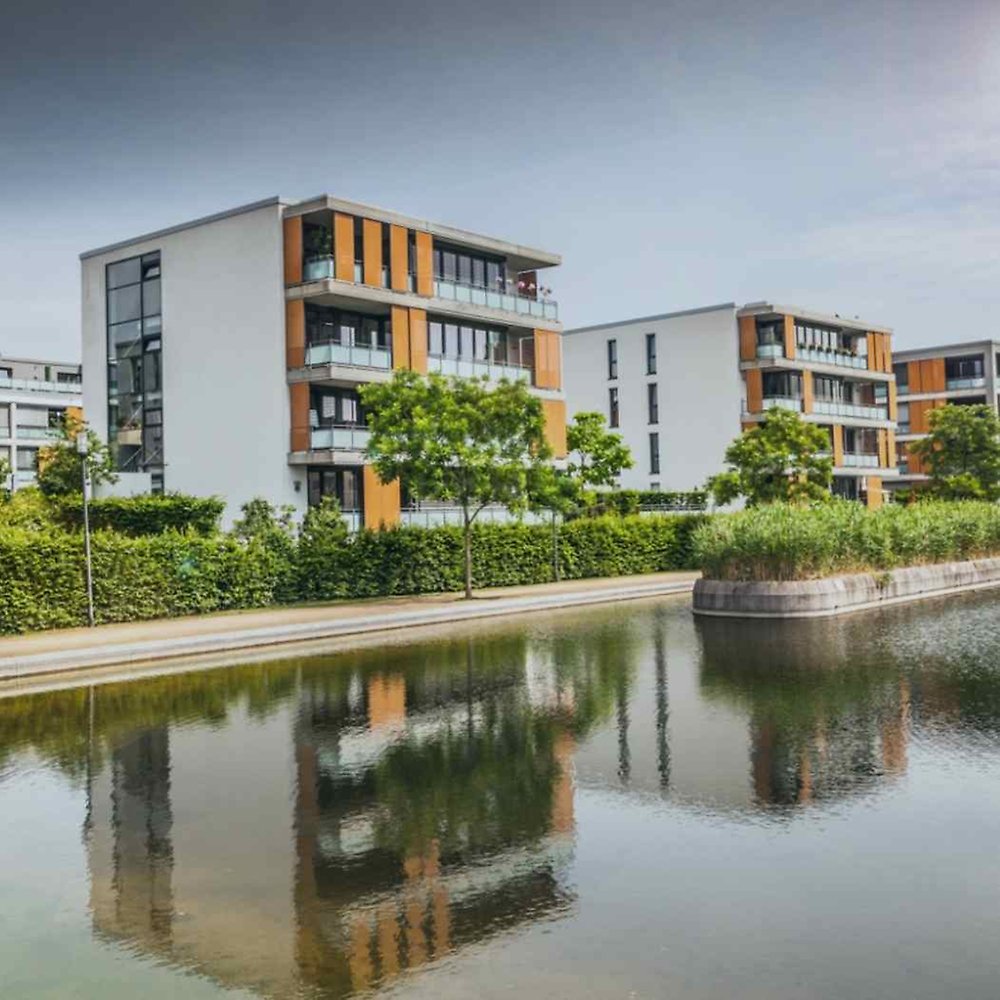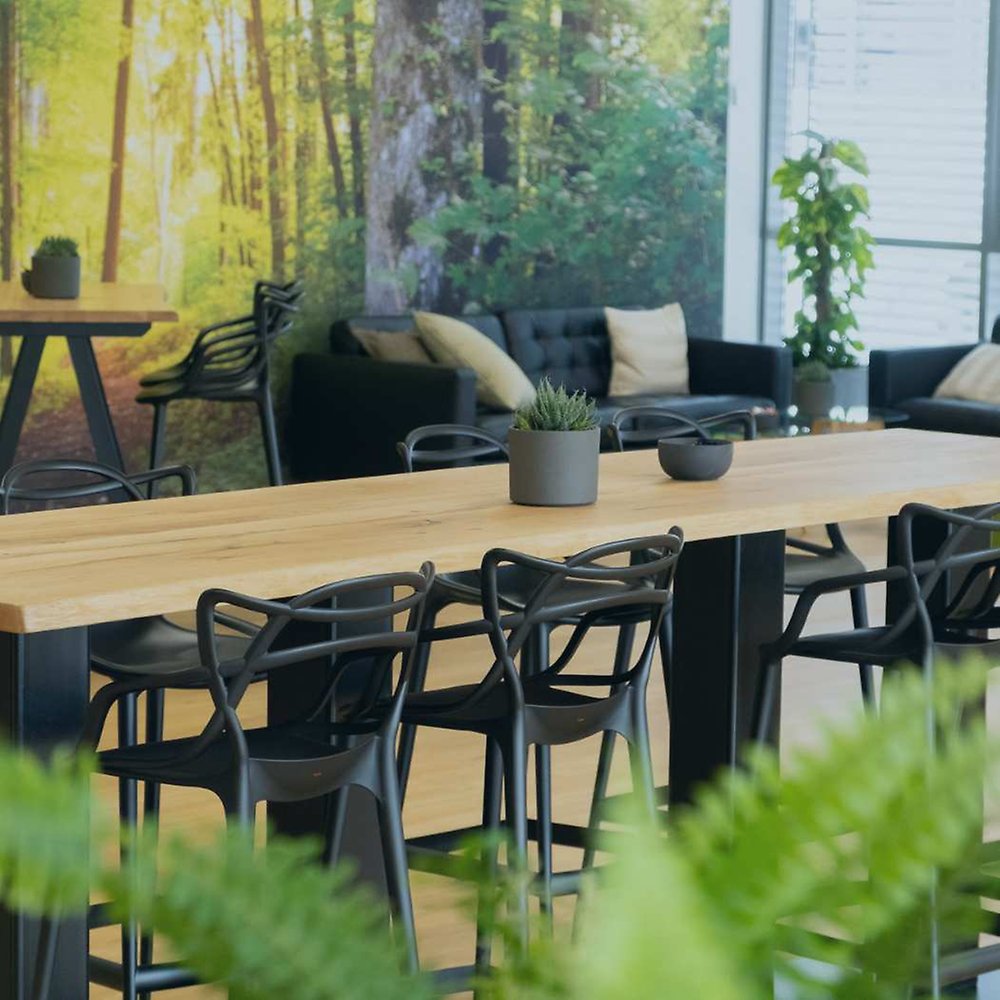 TRAINING OFFERS FOR PARTNERS
In the new ait Academy in Kasendorf, we conduct customer-oriented training courses for our partners from all industries in a learning facility with over 1,000 m² of space.
The training ranges from basic training courses to complex, individually planned training units.
The ait Academy team is looking forward to your visit in Kasendorf or in one of our other locations in Europe.