FOR OUR FELLOW HUMAN BEINGS. FOR NATURE. FOR THE FUTURE.
Innovative research, continuous technical development and high quality are the hallmarks of ait. Our consistent information policy and our feel for the market mean that our employees, suppliers, investors and the public can rely on a strong brand that looks to the future with confidence.
Responsibility is at the heart of our corporate philosophy – for our fellow human beings, for nature, which provides us with all the resources we need, and for a future worth living for generations to come. This is why ait stands for a tradition based on a comprehensive concept of sustainability that is shared by our company and also by our umbrella group NIBE.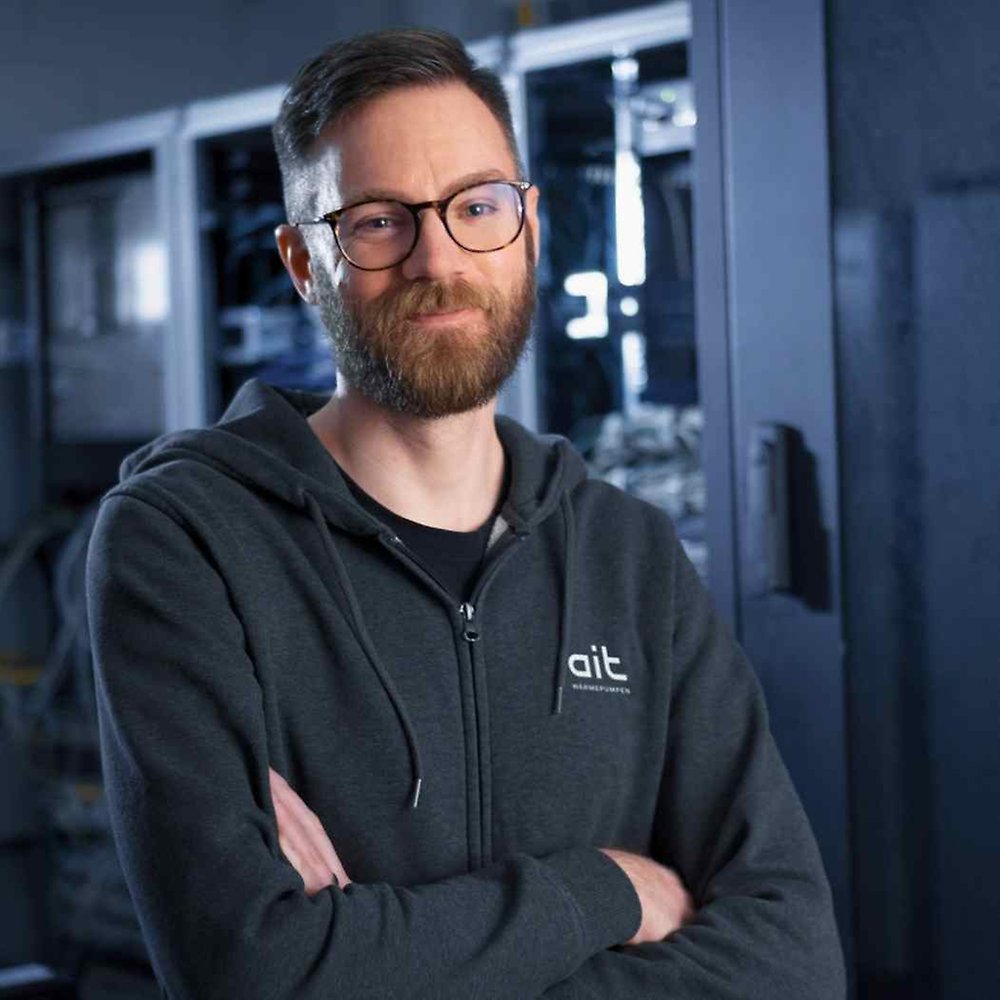 RESPONSIBILITY FOR OUR FELLOW
HUMAN BEINGS
When we produce top-quality heat pumps and chillers, we don't just have the external climate in mind; we place just as much importance on the sustainable development of the society in which we live. This concerns the personal well-being and health of our employees as well as the safeguarding of our company sites in Kasendorf and worldwide.
Promoting the region of Upper Franconia is also close to our hearts. Our employees and their families should have a home that is worth living in for the long term.
RESPONSIBILITY FOR
NATURE
"Heat pumps are one of the very great innovations and important technologies for advancing the heat revolution." (Federal Minister Klara Geywitz)
For us, acting responsibly means developing products that meet tomorrow's challenges today. We want to not only meet, but to exceed all legal requirements for climate and environmental protection.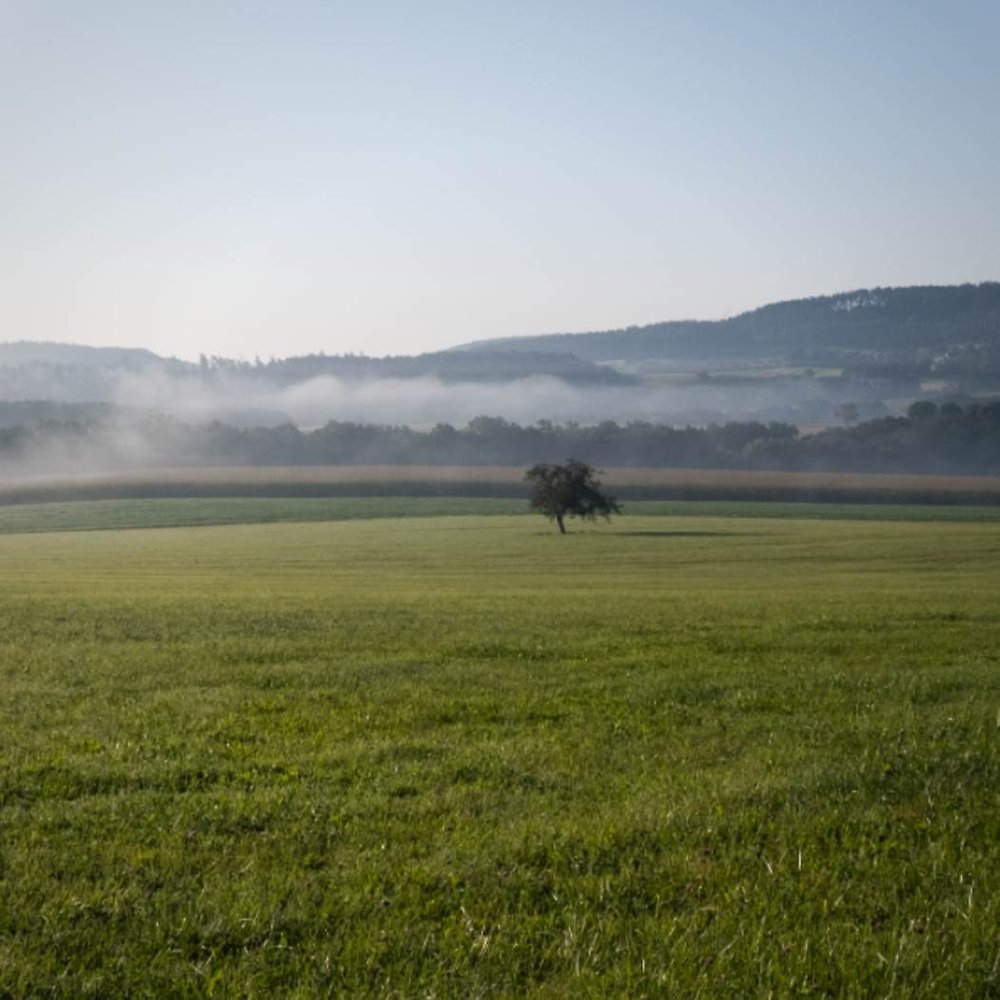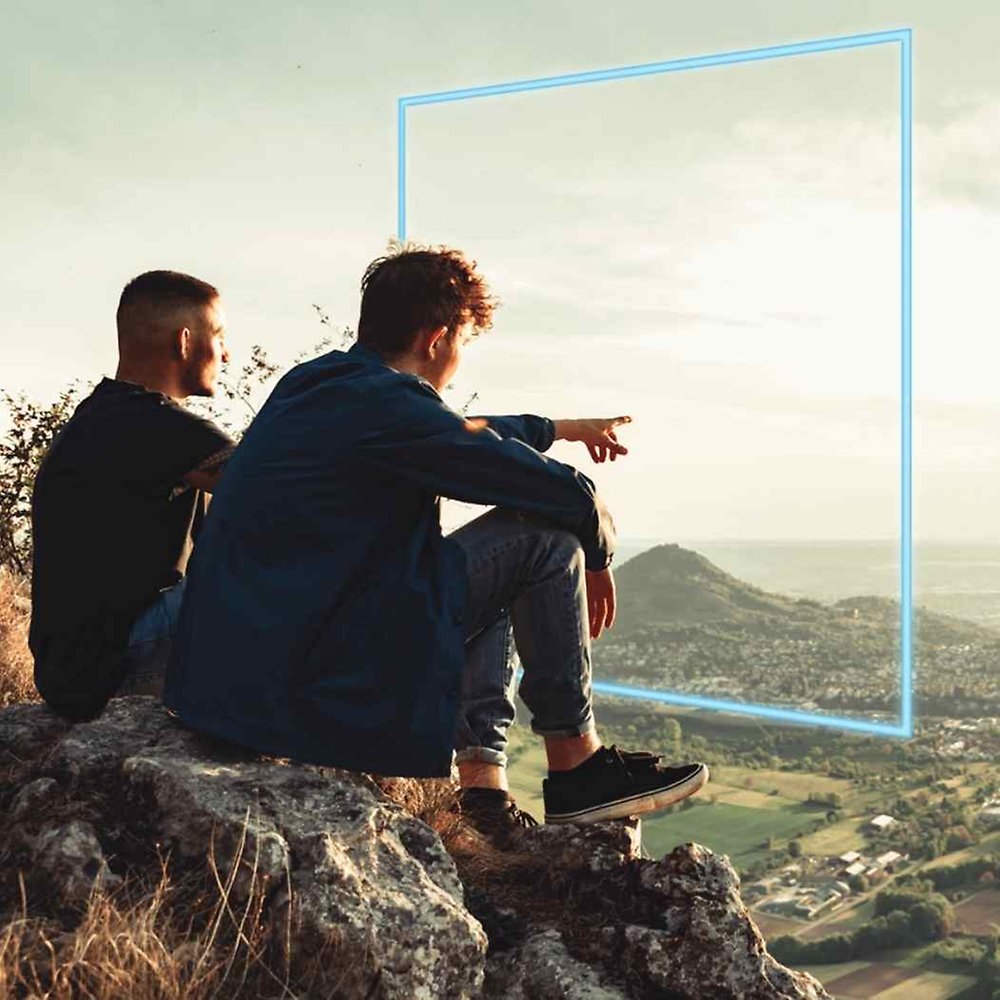 We create breakthrough technological innovations for an ideal tomorrow. This is underlined, for example, by the quality of our heat pumps and chillers, and the fact that our in-house technology center is a European leader in development.
It is no secret that anyone building a house today cannot build it without a heat pump if they intend to meet the requirements of the current Energy Saving Ordinance.