QUALITY, SUSTAINABILITY AND TECHNICAL PROGRESS
Heat pumps are a part of our DNA. Our vision is an ideal tomorrow in which people around the world enjoy a comfortable living climate – independently of fossil energy sources. We have been helping to protect the environment with our energy-efficient products and solutions since 1998. Sustainability, technology leadership, innovation and environmental awareness are at the forefront of our corporate philosophy. We also apply these core values to the optimization of our production processes in order to produce our high-quality systems while consuming the lowest possible amount of resources. Our company combines technological leadership with a commitment to the region and its people. We now have over 1,400 employees and remain on course for continued expansion.
For us, entrepreneurial vision means maintaining the right balance between investment and security. This is why we put so much energy into developing new products to strengthen our leadership in technology and innovation in the German and international heating and cooling markets. Above all, our customers benefit: where other manufacturers have to rely on external expertise, we use our own skills and knowledge and consistently deliver results with maximum flexibility.
As part of the NIBE Group, we put our corporate values into practice in our day-to-day operations. These values are the guiding principles of our actions and are binding for all employees, and for our suppliers and partner companies.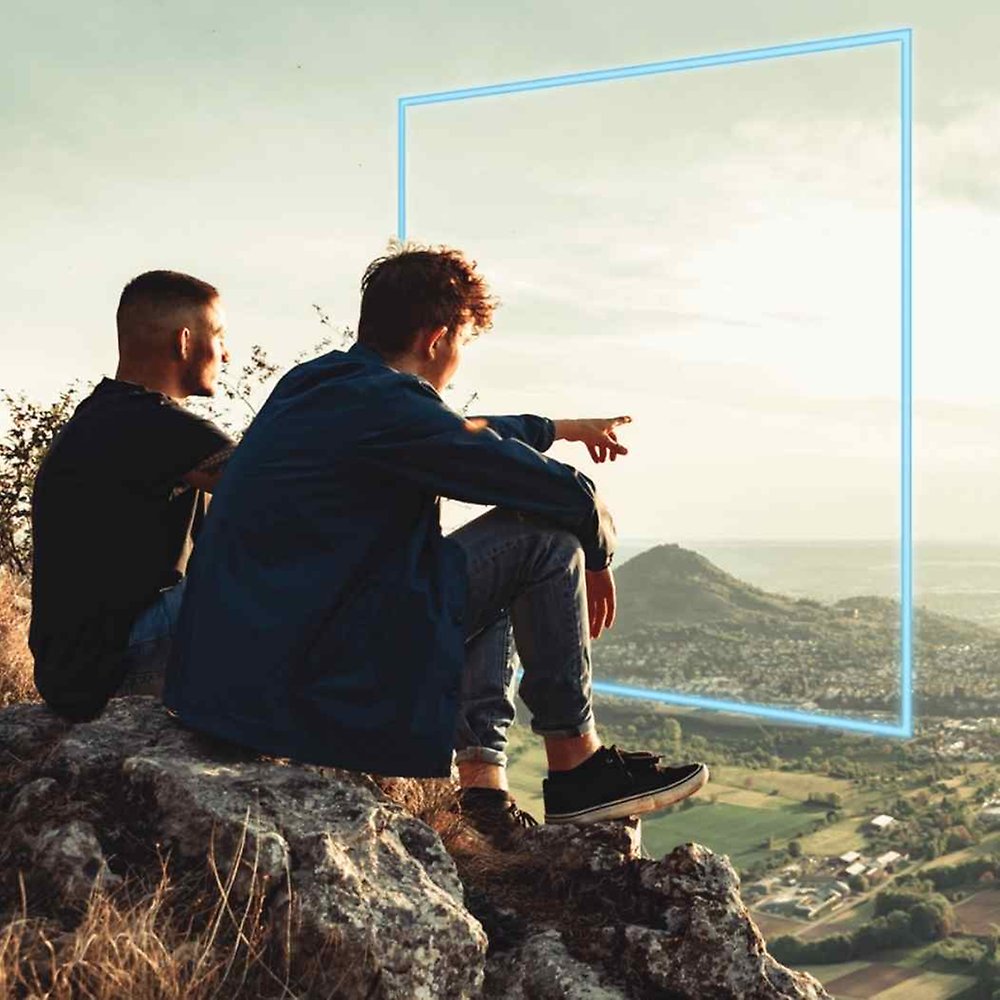 Responsibility is at the heart of our corporate philosophy - for our fellow human beings, for nature, which provides us with all the resources we need, and for a future worth living for generations to come. For this reason, ait-deutschland GmbH stands for a tradition based on a comprehensive concept of sustainability that is shared not only by our company but also by our umbrella group, the NIBE Group.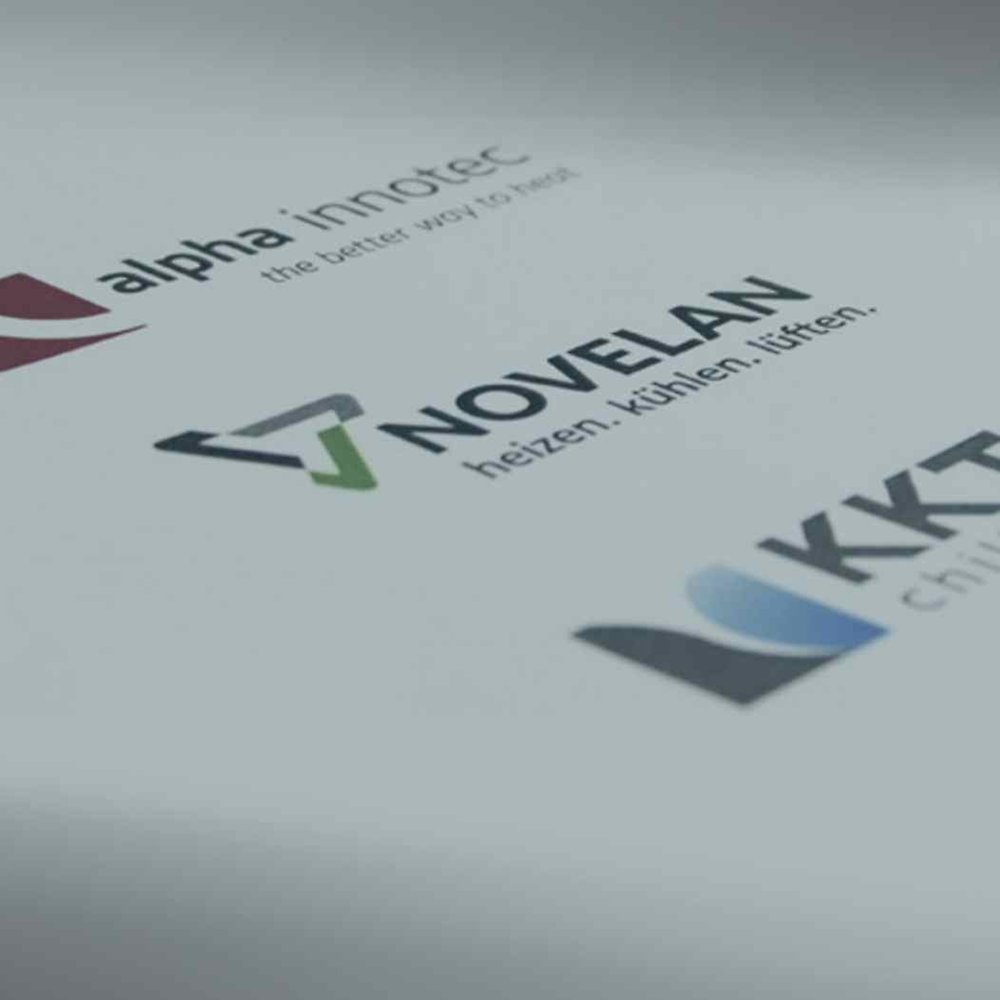 WELL POSITIONED FOR ALL CHALLENGES
Decades of experience, leading technology and entrepreneurial vision: these qualities underpin the strong position of our product brands in the international heating, cooling and ventilation equipment market. But we do not stand alone in this. As a member of the NIBE Group, we are part of a strong alliance that is well-equipped to meet future market and customer challenges.
We are close to our customers and partners and keep a non-bureaucratic "short line" open at all times. We are always available for requests, questions or suggestions.