ALPHA INNOTEC.


THE BETTER WAY TO HEAT.
EXPERTISE IN HEAT PUMPs SINCE 1998
As a major pioneer in the heat pump market, alpha innotec has been developing, producing and selling market-oriented and user-friendly heat pumps for more than two decades. However, alpha innotec is anything but "stone-age:" on behalf of a better climate worldwide, we are continuously developing our products in our own research and development center, while steadily expanding our range of products and services. Heat pumps from Kasendorf stand for quality, innovation, easy installation and operation, and reliable operation. With a wide selection for every application, every property size and every requirement, our heat pumps meet all demands for climate-friendly, energy-efficient and comfortable heating.
THE GREEN SOLUTION FROM KASENDORF
Our goal is to use free, readily available energy from the natural environment and convert it into heat or cold to control the indoor climate in offices, apartments and houses.
Heat pumps by alpha innotec are the green solution for every home and for every climate region. As one of the pioneers in the market, we have redefined the fundamentals of thermal energy. Driven by innovation, alpha innotec was quick to develop clean technologies for heating and cooling buildings and even entire residential quarters - without the use of fossil fuels.
The in-house research and development center at our company's production site in Kasendorf is the source of our climate-friendly technologies.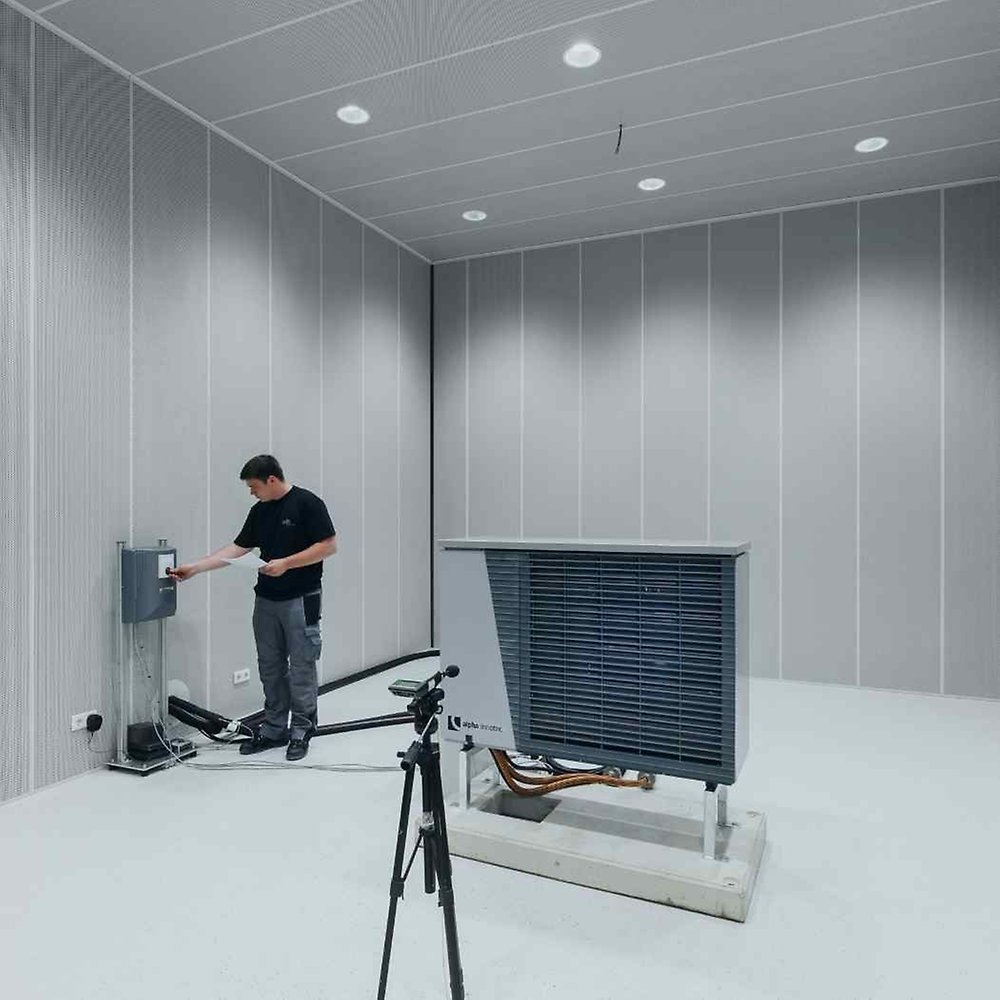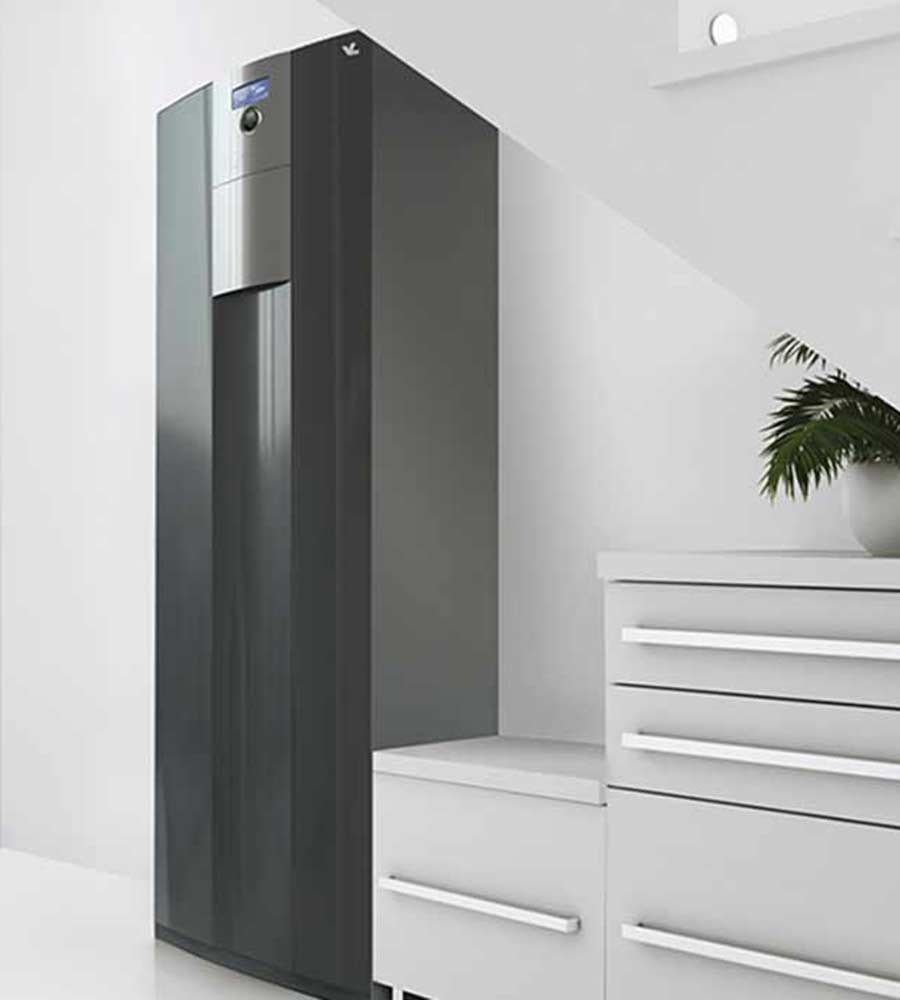 THE RIGHT SOLUTION FOR
EVERY APPLICATION
HEAT PUMPS BY ALPHA INNOTEC
alpha innotec heat pumps can be used for a wide range of applications. In addition to supplying heat for newly built detached and semi-detached dwellings, heat pumps are also becoming increasingly important for use in renovation and modernization projects. Likewise, companies and municipalities are relying on heat pumps as an effective and energy-efficient solution for use in their large-scale systems.
alpha innotec is the right partner for comprehensive and future-proof energy concepts for every application. In addition to our heat pump portfolio, ventilation technology products can be combined in numerous ways to provide an even more economical and energy-efficient heat supply.
alpha innotec now sells its products in over 25 countries. The company's branches and authorized sales partners ensure that the products are available throughout the country. Differences in power supply and water quality according to country have been taken into account when developing the heat pumps. This ensures that the products will operate reliably anywhere in the world.