OUR THREE STRONG BRANDS.


ENERGY-EFFICIENT CLIMATE SOLUTIONS FOR EVERY REQUIREMENT.
WE CREATE A BETTER CLIMATE WITH SUSTAINABLE INNOVATIONS
In the heat pump and chiller market, our energy-efficient solutions have stood for sustainable, intelligent and innovative technology for many years.
Learn more about alpha innotec, NOVELAN and KKT chillers, ait's product brands.
alpha innotec has been one of the world's leading suppliers in the heat pump market since 1998. As a driver of innovation, our specialist partner brand represents the state of the art in heat pump technology, development and design.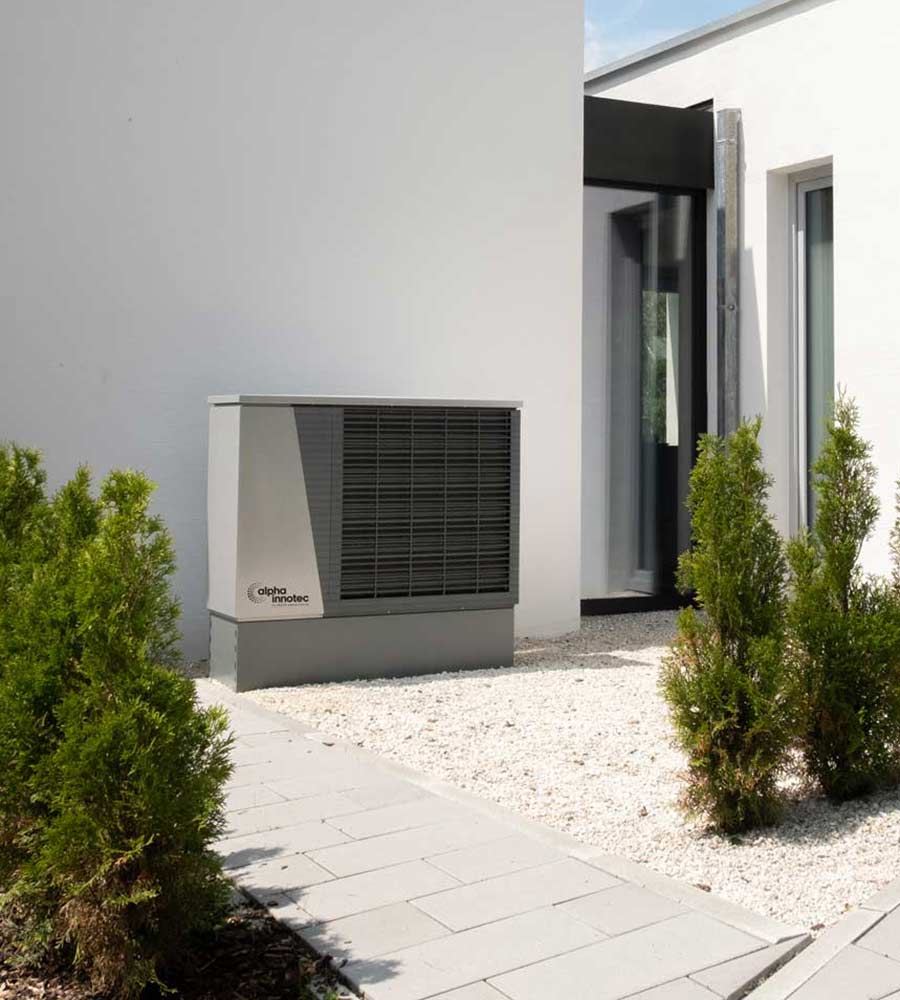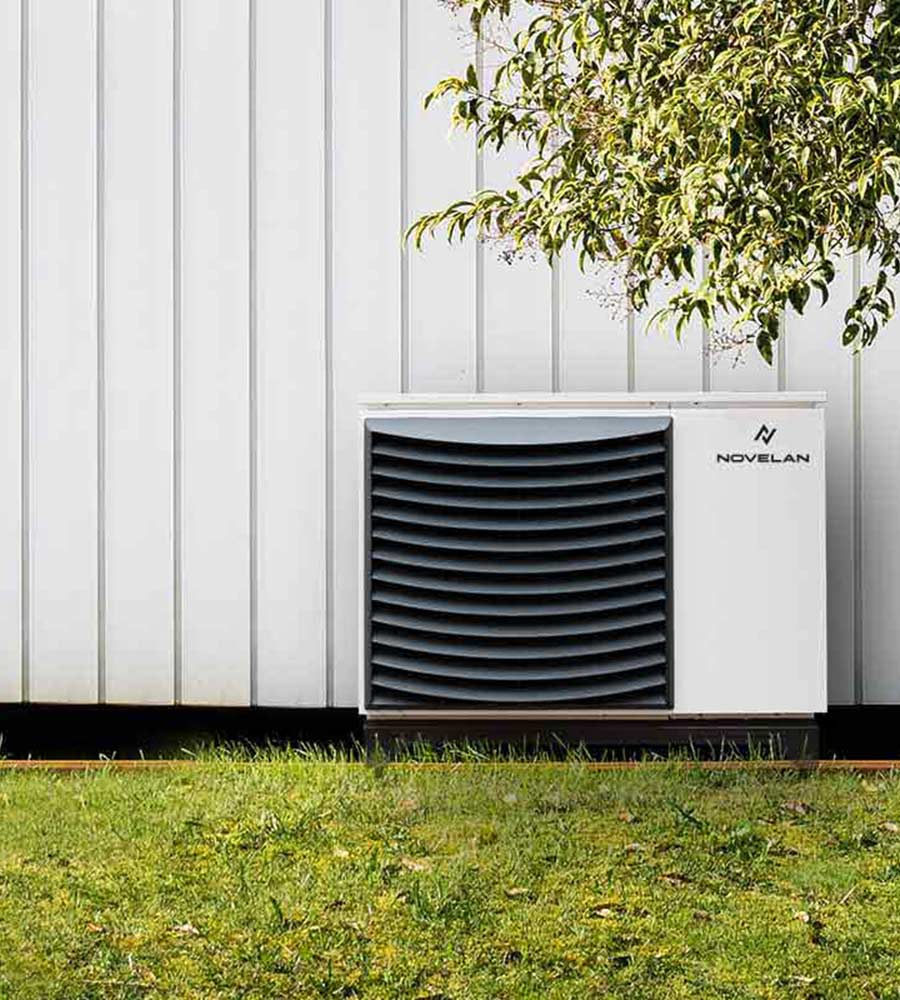 As a pioneer in the heat pump market, NOVELAN has been successful worldwide for over 30 years. Simple installation, operation and clear design make NOVELAN system solutions a versatile, carefree package for every application.
Our Vision is your Progress
KKT chillers is the innovation driver in the industrial chiller market. The AIT brand combines decades of experience in thermodynamic processes with a high level of expertise in energy-efficient chiller solutions for a wide range of applications.