We put the values of our group of companies into practice in our day-to-day operations. As ait, we also make our own mark on corporate culture. The guidelines for our thinking and actions describe a high-performance culture of teamwork. These guidelines include openness, respect, understanding, solution-oriented action, a positive basic attitude, clear communication, decisiveness and responsibility. This is the standard we have set for ourselves, from which our customers and employees alike benefit. Because it is our customers who buy and value our products and who thus secure our future.
This is why, for us, customer orientation also means thinking one step ahead in all business areas and optimizing our processes. We place particular emphasis on our seven values: corporate development, willingness to change, innovation and technology, goal-oriented leadership, employee orientation and sustainability. All of these values contribute to our success in the market.
THE VALUES OF THE NIBE GROUP
At ait, we treat all employees fairly, with dignity and with respect.
We value and promote diversity among our employees
We do not discriminate against anyone when hiring or assigning responsibilities.
We do not harass, threaten or discriminate against colleagues or business partners
We respect the right of employees to organize and negotiate collective bargaining agreements
We do not tolerate child labor, illegal labor or forced labor
We ensure that employees under the age of 18 do not perform any hazardous activities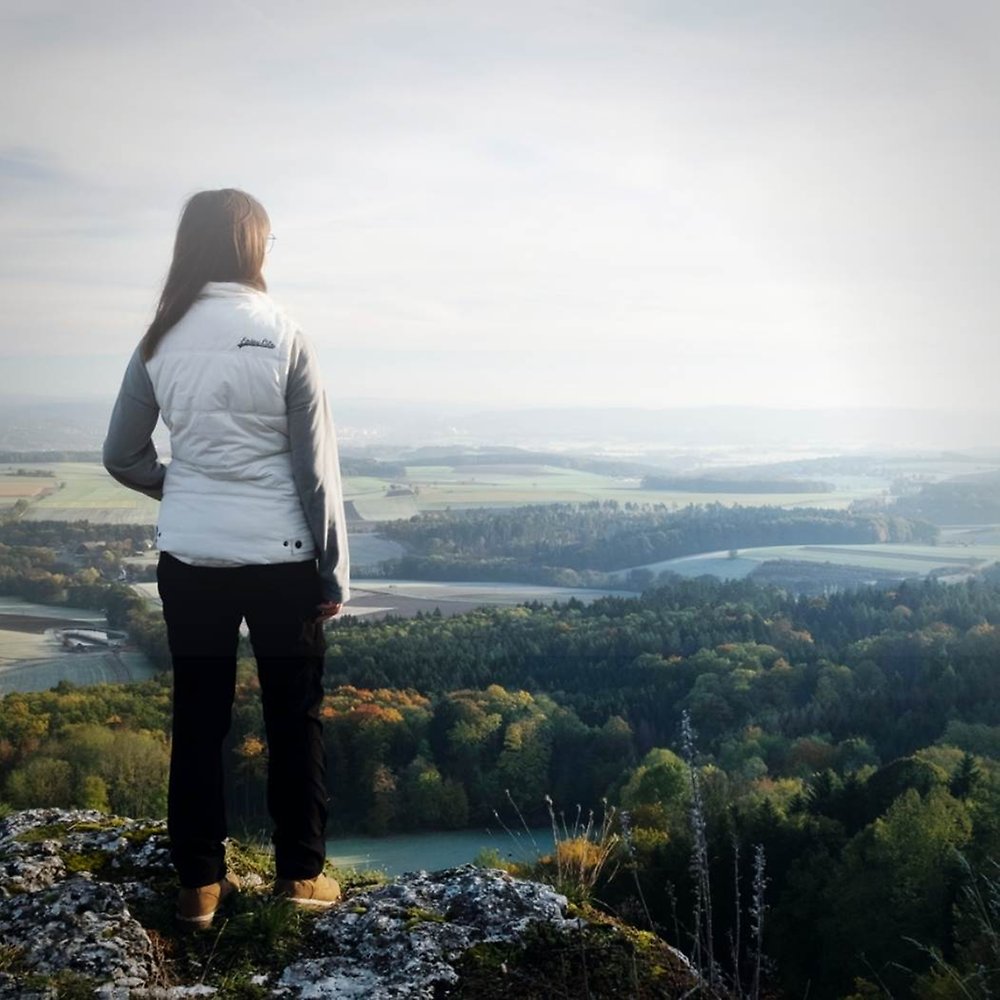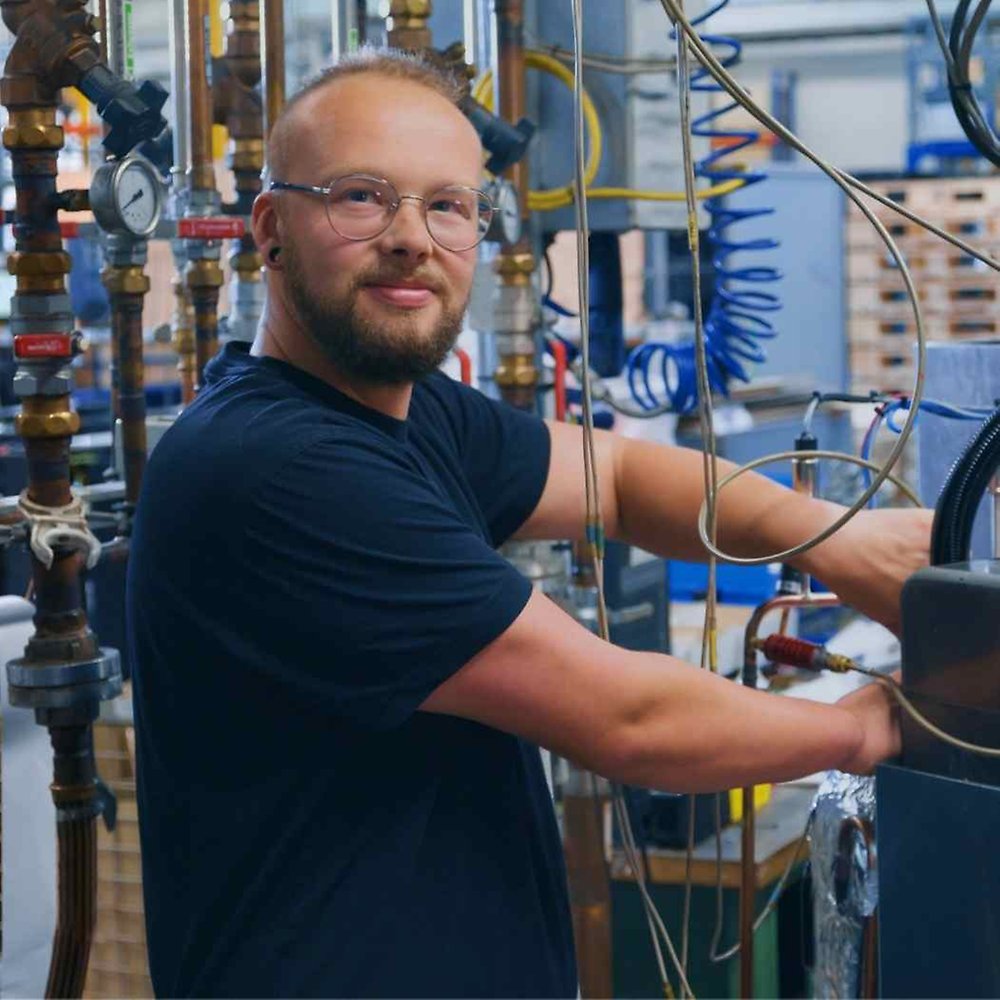 At ait, we provide a good working environment and opportunities for personal development.
We ensure good relationships with our employees and expect them to be committed to the development of our company
We provide opportunities for our employees to develop their knowledge and abilities so that they can increase their skills and advance their personal and financial development
We do not compromise on health and safety
We take preventive action to minimize the risk of accidents and injuries at work
We pay wages, salaries and compensation in accordance with agreements, laws and regulations
We reward good performance and exceptional effort
BETTER
PROTECTION OF
THE ENVIRONMENT
At ait, we take the environment into consideration throughout our entire value chain.
Our long-term strategy is to develop world-class sustainable energy solutions and to contribute to the transformation toward a more sustainable society
We put words into action. This means increasing the use of renewable energy, managing natural resources, reducing emissions into air and water, and reducing waste
We take a holistic approach to environmental issues - from the development of our products to their disposal
We identify risks to people and the environment and act in accordance with the principle of prudence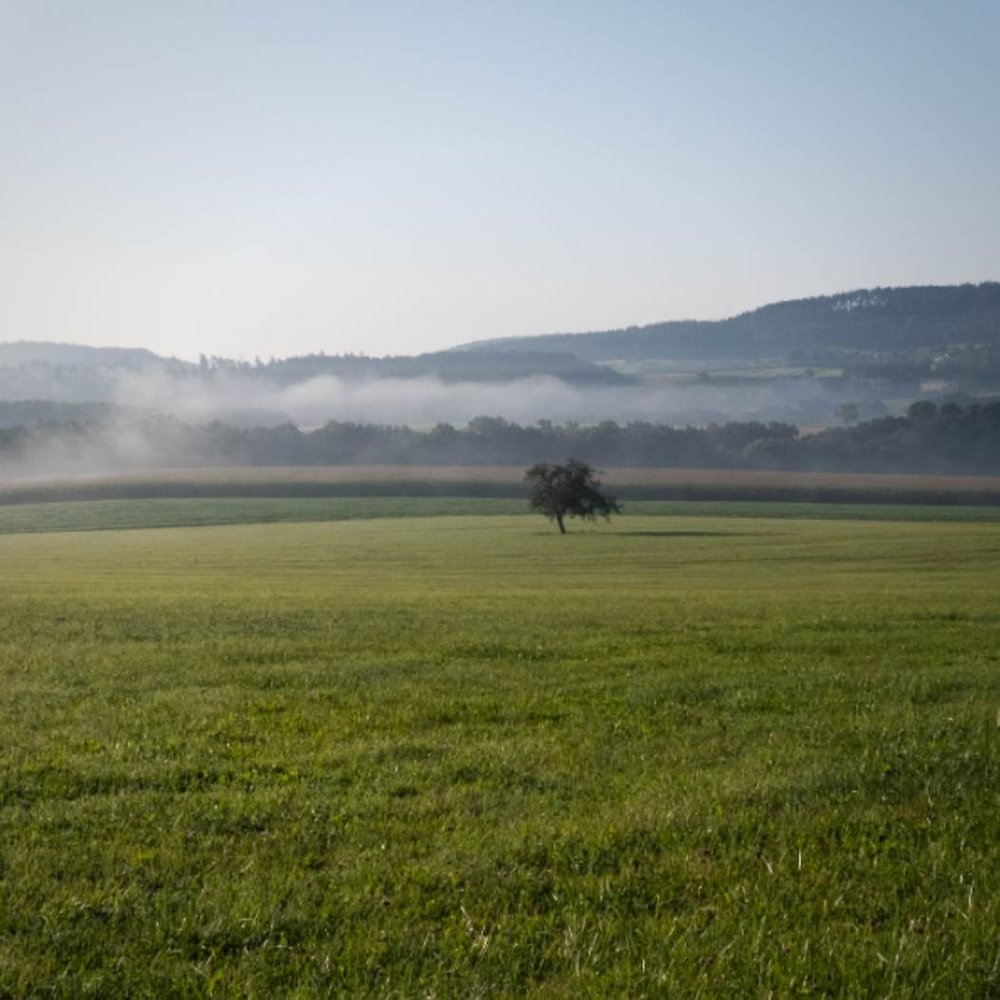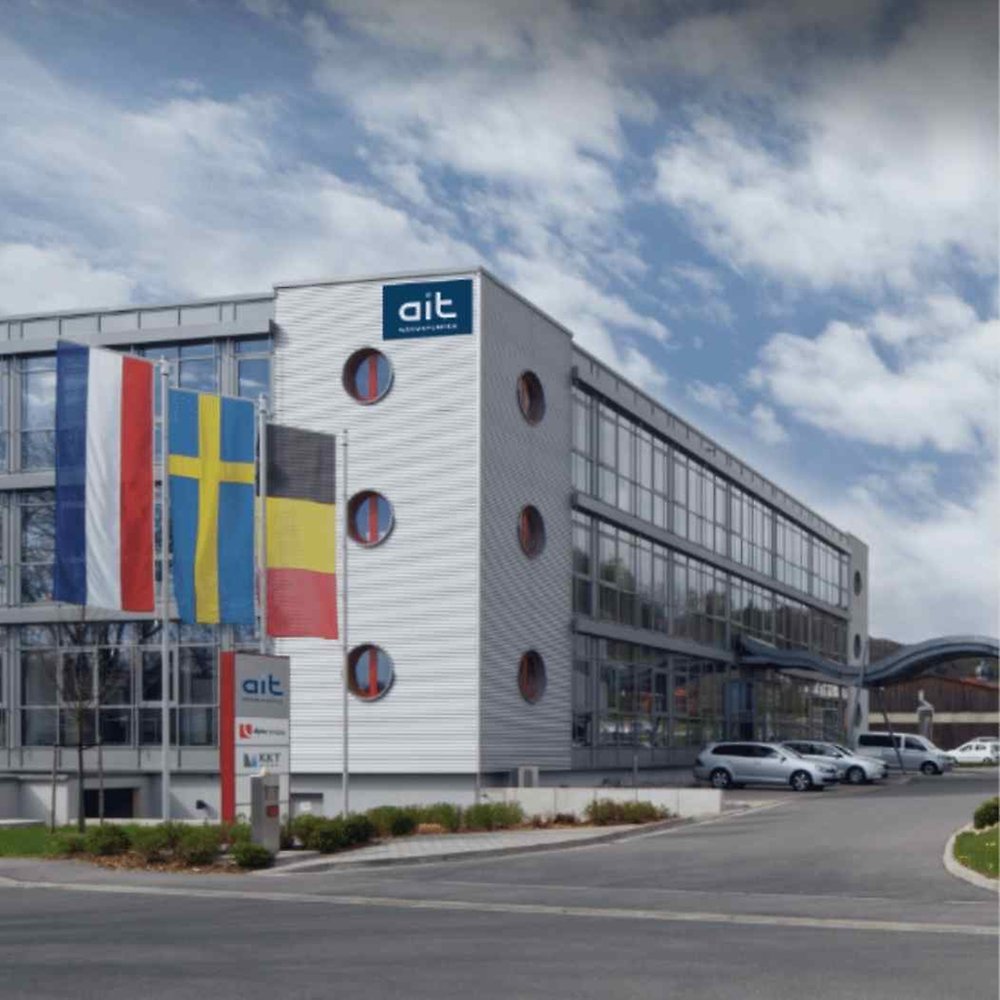 At ait, business conditions and business practices are based on following applicable laws and maintaining strong business ethics.
We demand the highest standards of honesty and integrity in all aspects of our business and expect the same from our business partners
Bribes are prohibited. All forms of compensation to business partners must relate only to the actual goods or services
Gifts and other benefits must comply with local laws
We follow competition laws and are committed to fair competition
All employees avoid conflicts of interest between private financial matters and the company's business activities
All employees have the right to point out financial and other irregularities without fear of negative personal consequences (the whistleblower principle)
At ait, purchasing is done responsibly and we set requirements for our suppliers.
We only work with suppliers who follow our Code of Conduct
We set requirements for our suppliers and evaluate them before and during our cooperation
We encourage our suppliers to implement certifiable management systems for quality, environment and working conditions
We regularly review the performance of our suppliers. This may result in the need for improvements or the termination of a collaboration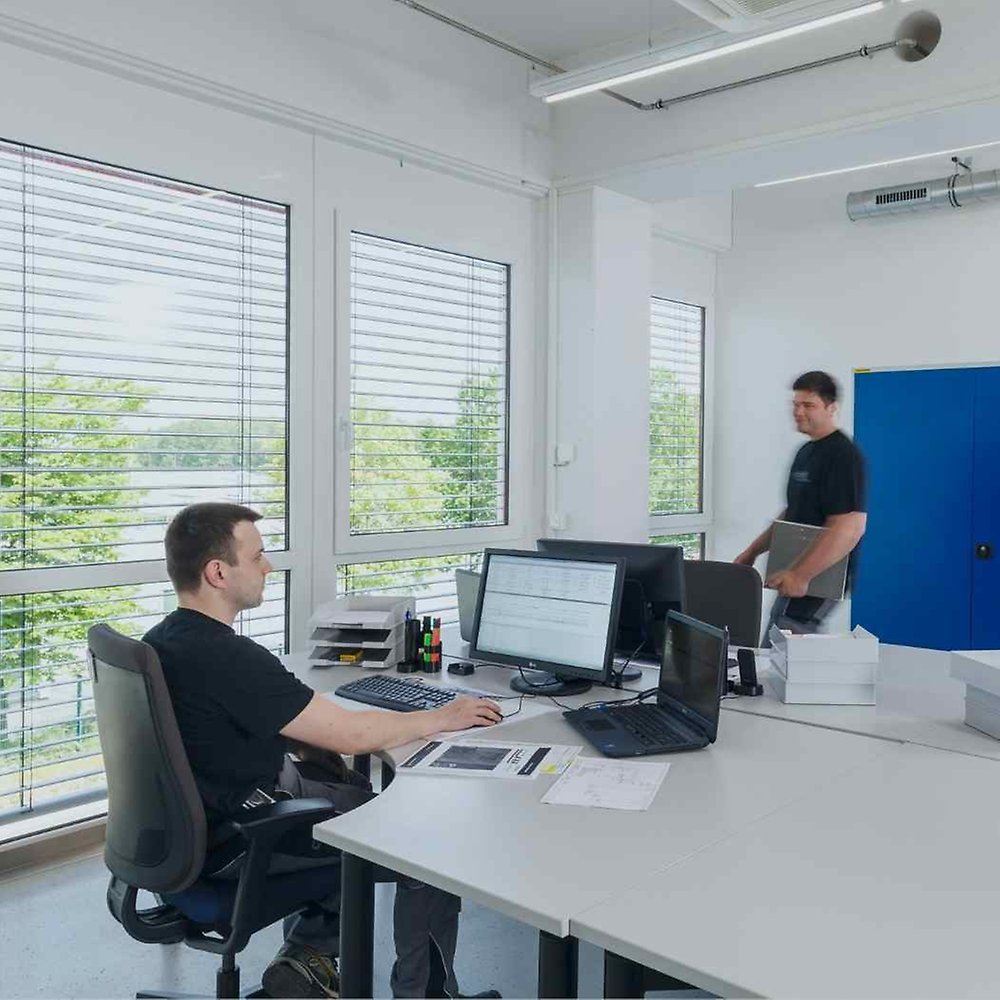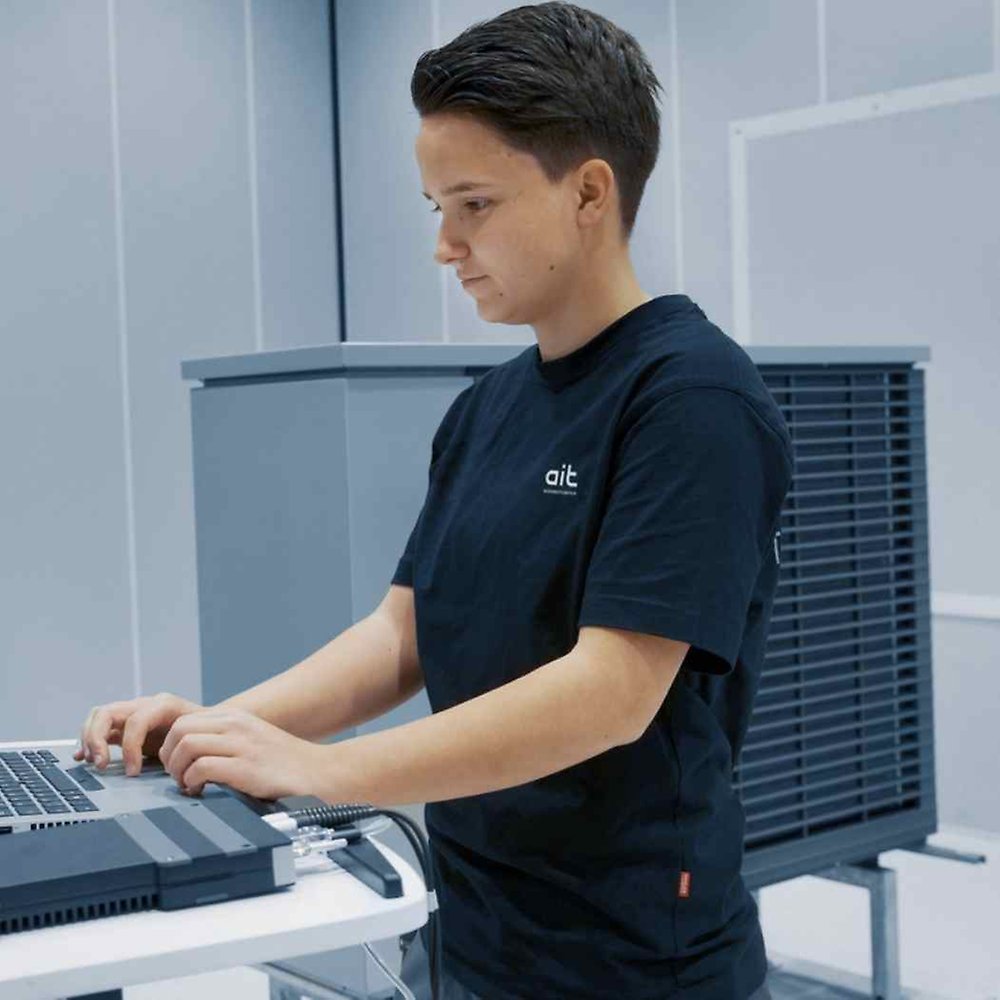 At ait, the operation, quality, safety and environmental performance of products are the most important requirements for the continued development of the company.
We strive to ensure that our products contribute to sustainable development when used by customers – energy efficiency, environmentally-friendly design and product life cycle are important keywords for us
Our products must comply with health and safety norms, standards and legislation throughout their life cycle
We have relevant, clear information on safe and environmentally sound installation, use, maintenance, storage and disposal
We make sure that we respond quickly to our customers' questions about our products and that the information they request is provided promptly

At ait, we participate in networks and, where we operate, we get involved at the local level.
Where possible, we engage locally where we do business and strive to hire and develop local employees and leaders
We are actively working to ensure that the next generation is fully informed about our processes and products and that our companies are attractive places for them to work
We are actively involved in development work with industrial networks, universities and research institutes
We prioritize grants and sponsorships that benefit the locations where we operate and that support our values and strengthen our relationships with customers and business partners
We do not support political parties, politicians or political organizations, nor do we engage in political activities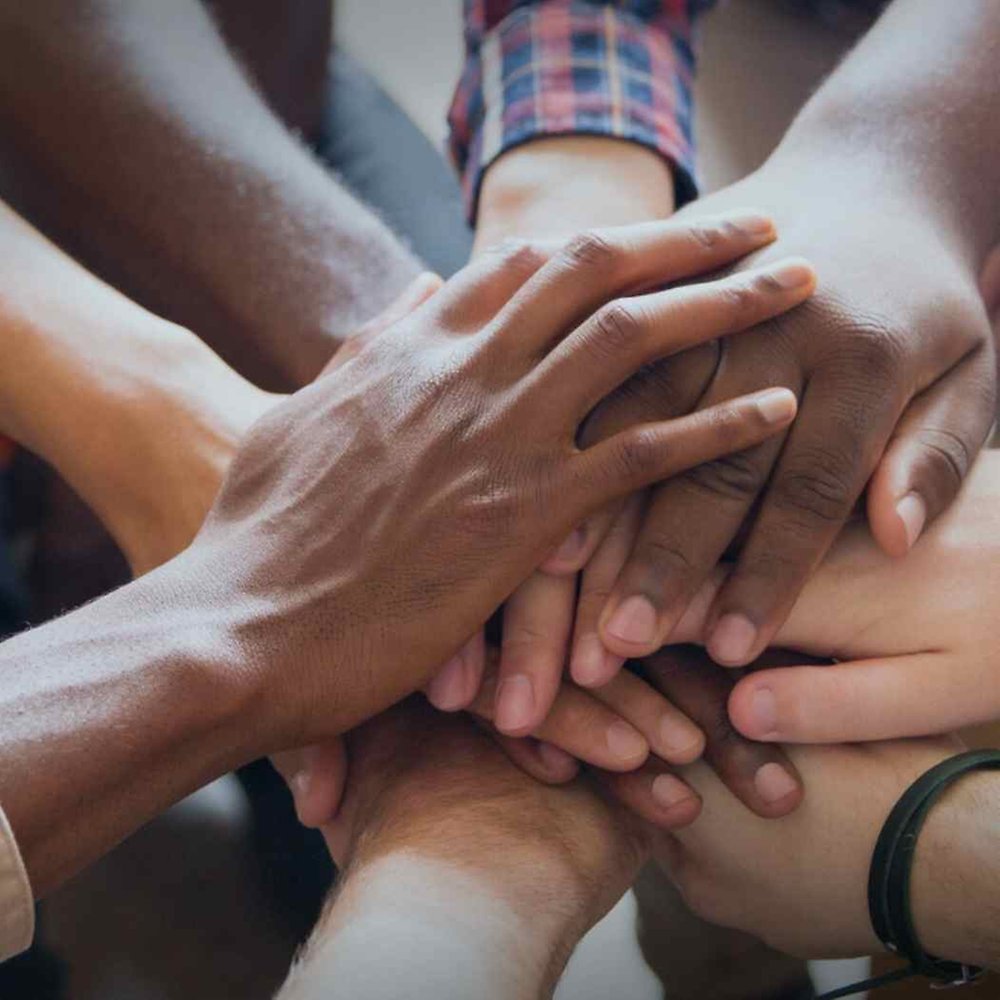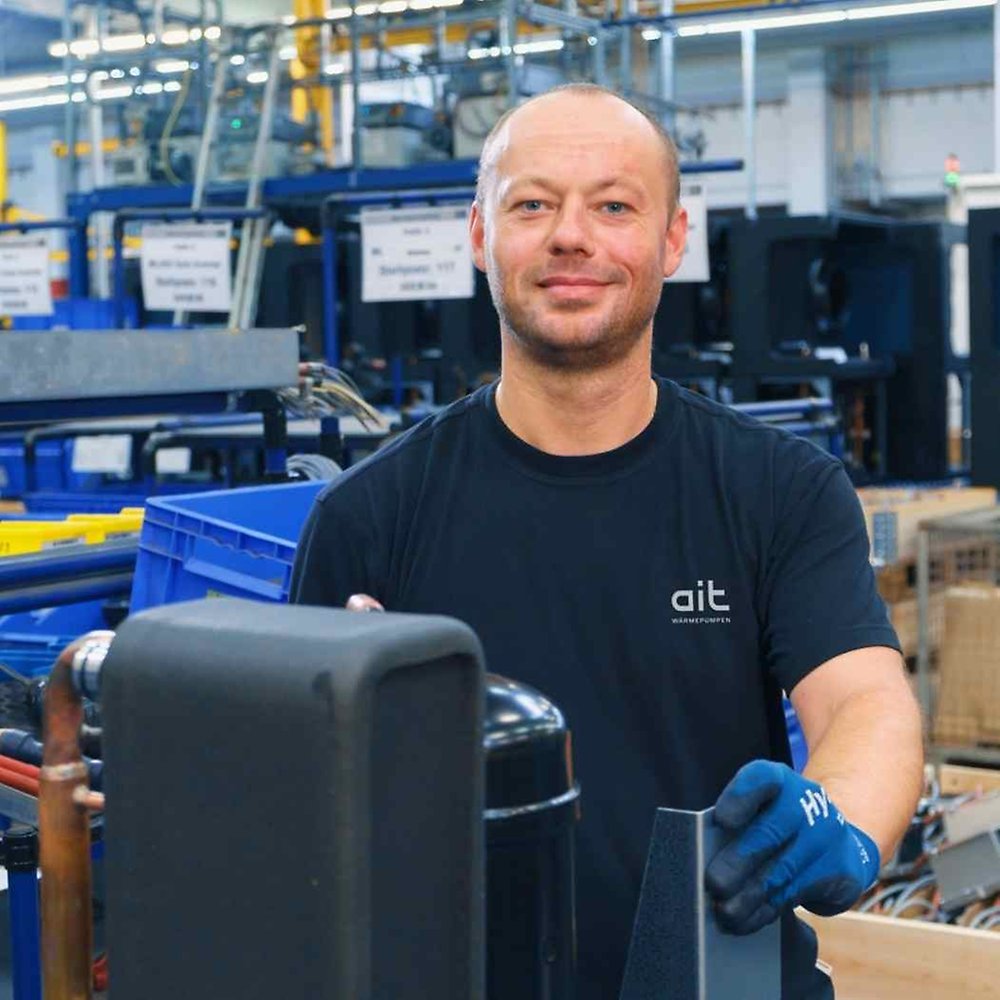 At ait, we communicate openly and honestly, and our communications follow applicable laws, regulations and standards.
We maintain close relationships with our stakeholders, and our communication is based on regular contact, clarity and a strong sense of ethics
We continuously inform our shareholders about the company's business activities, results and strategies. This is done in accordance with the regulations of the stock exchanges on which NIBE shares are listed
All employees must comply with the applicable provisions on secrecy with regard to confidential information belonging to the company and our business partners. This also applies to information that could potentially affect the company's competitiveness, share price and continued existence